Due to COVID-19 distancing requirements, our community programming has been put on hold. Please check back at a later date for class announcements.

Here are a few of the community class offerings we have hosted in the past.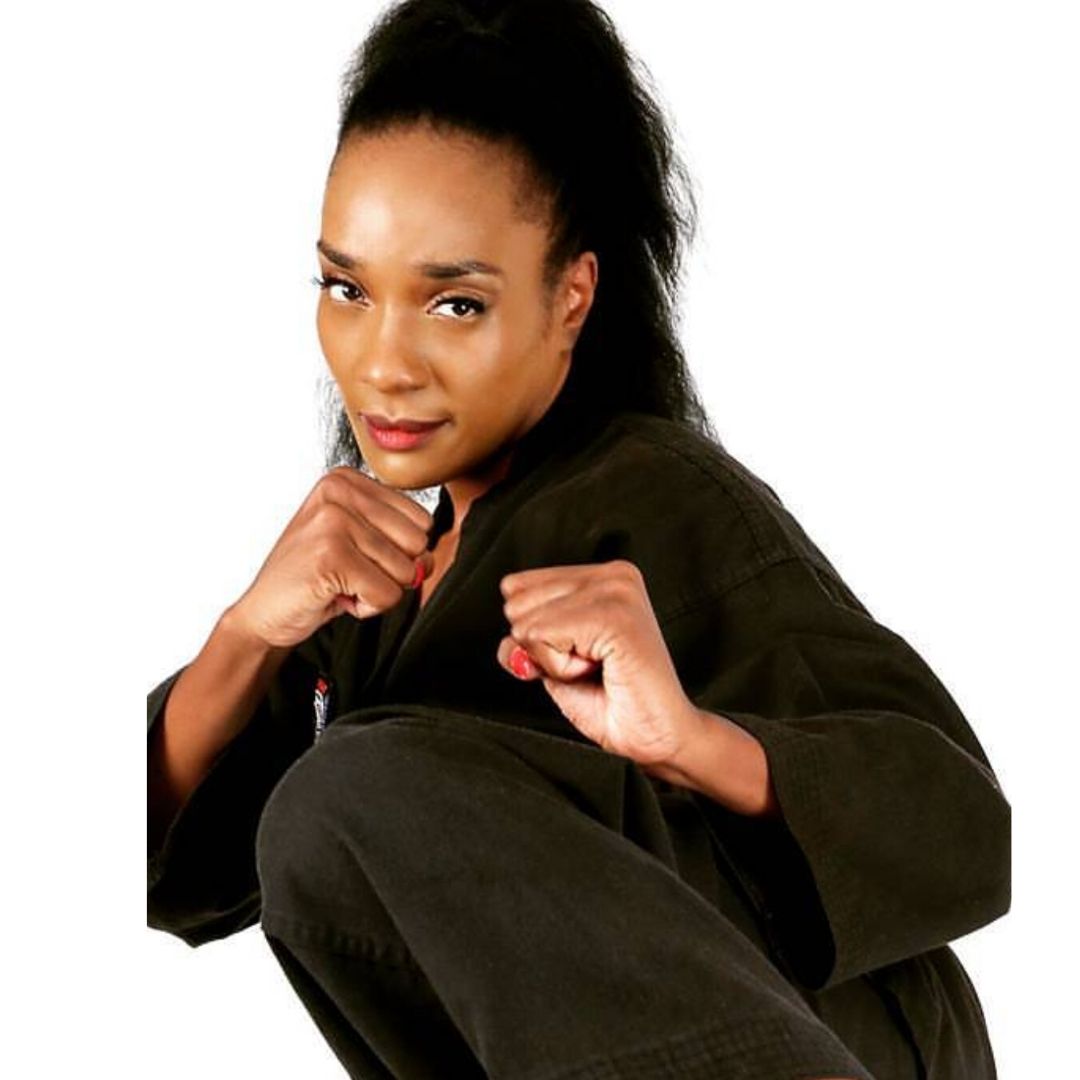 Learn the proper way to punch, kick and defend yourself from an attack from a black belt in Hadkido.