Community BBQ and Potluck
Community BBQ and Potluck
July 26, 2019, 5:00 – 7:30 pm

Join us on July 26 from 5:00-7:30 pm for a Community BBQ and Potluck. Bring a dish to share and have a burger and a beverage with us!
Tour the Playhouse, view works by North Portland painter Isaka Shamsud-Din and watch a screening of a short film by filmmaker Tamera Lyn – or just relax with your neighbors.
This event is free and open to all Portland Playhouse friends, family, neighbors and supporters!
Keep up to date with the details on our Facebook event page. We look forward to seeing you at Portland Playhouse!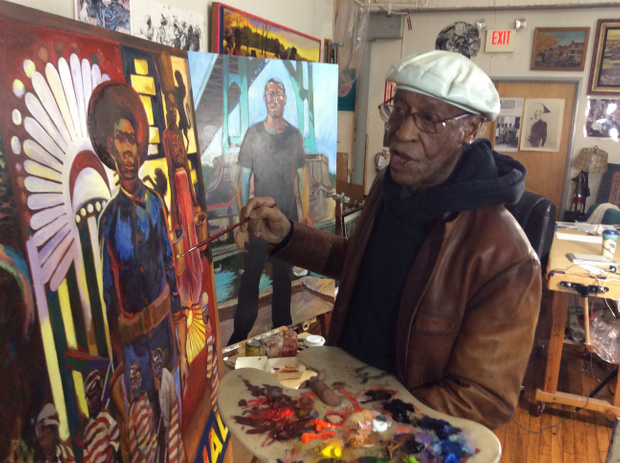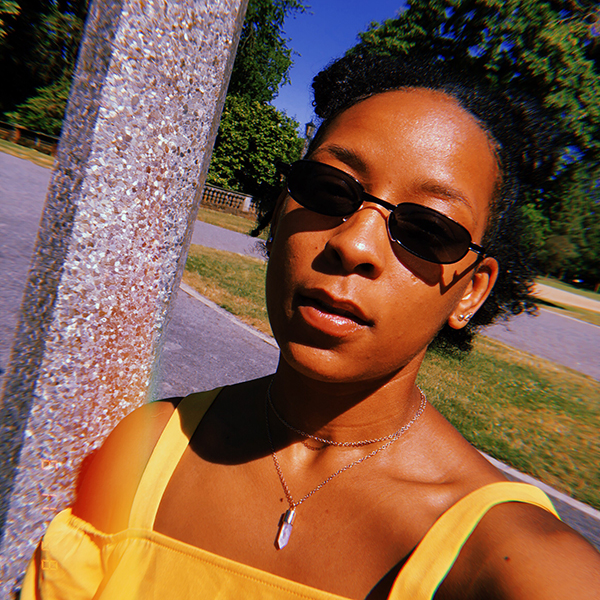 About Isaka Shamsud-Din
Isaka Shamsud-Din is an artist, educator, and activist who has been capturing the lives, histories, and cultures of African American and African diaspora peoples in his paintings, drawings, murals, teachings, and community projects for most of his 77 years.
View a collection of his works in our lobby. Learn more about Isaka and his work here.
Keep Portland… Black?
a documentary by Tamera Lyn

Young & black American individuals describe their experience while living in the PNW. They are here cultivating a livelihood, while being reminded of an oppressive white america.

Interested in Getting Involved?
We are always looking for volunteers as well as apprentices, crew members and corporate partnerships.