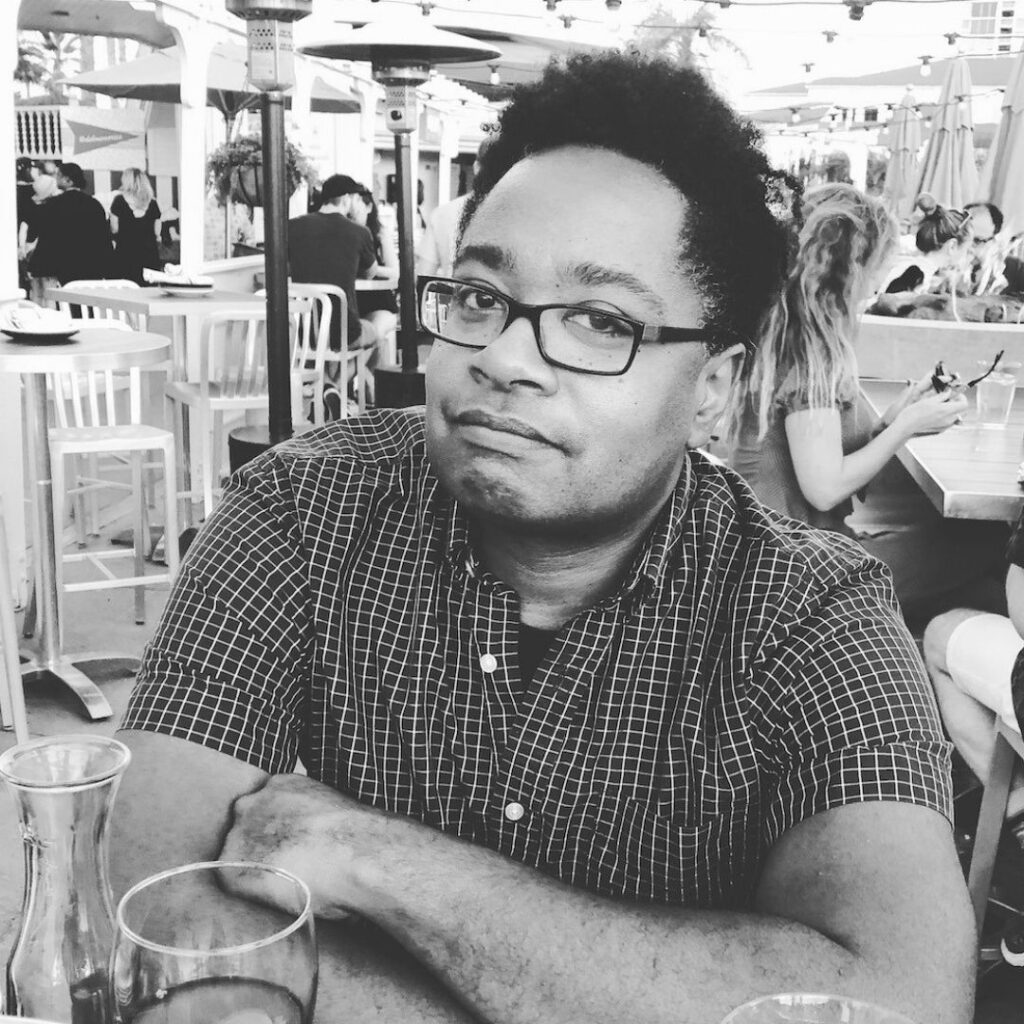 Stephen Robinson is a writer for the political blog Wonkette. When not documenting the fall of civilization, he remains upbeat through his work in the arts. He's been a proud supporter of the Playhouse since seeing its production of Angels in America (one of his favorite plays) in 2011. Most recently, he worked with Seattle's Book-It Repertory Theatre on its production of The Maltese Falcon, and he also co-adapted the world premiere production of the Tom Robbins epic, Jitterbug Perfume, for Cafe Nordo.
President of Mentor Graphics Corporation, Oregon's largest tech company, since 1999.  In 2011 he was named Oregon's Technology Executive of the Year. Present and past corporate board positions: S-I Bone, Inc.; Bio-Rad Laboratories, Inc.; Amkor Technology, Inc.; Intermec Corporation and Super Micro Computer, Inc.  Not-for-profit Boards:  Claremont McKenna College, Portland Opera Association and the advisory board of the College of Engineering and Computer Science at Portland State University.  Education includes a B.A. in mathematics and physics from Claremont McKenna College, a M.S. in applied physics from the University of California, San Diego, and a M.B.A. from Harvard Business School. He studied applied mathematics as a Fulbright Fellow at Nottingham University in England in the late 1960's and received an honorary professorship in electrical and electronic engineering from the Nottingham University of Ningbo, China in 2013.  Married to Mary Chomenko Hinckley, an artist, and moved from California to Portland in 1997.
Michelle Mark owns and operates MKM Design, a graphic design studio in Portland, where she gets to be creative daily as she develops visual identities, campaigns, and websites for companies that range from startups to national brands. In 2009 she graduated with honors in Fine Arts & Marketing from the University of Southern California. As a Portland native she was drawn back to the city because of 1.) The walkability 2.) The high quality of life derived from great people, the creative energy, and of course the unparalleled food (and coffee!) Currently, Michelle lives in northwest Portland with her husband, Michael and their feisty little gray cat, Marlow and the ever-enthused border collie/retriever, Griff.
Andrew is a principal of Hugh Development LLC. Andrew is areal estate professional and entrepreneur with more than 12 years of experience providing concept development, feasibility analysis and project management expertise. Andrew has extensive experience managing projects with complex ownership structures an infill projects being developed in urban residential neighborhoods. He is a strategic thinker who manages teams that work collaboratively to ensure all stakeholder ojectives are thoroughly met. He creates financial models and business plans that meet owner goals and create value while understanding current and future market conditions. His project management skills ensure both human and capital resource are widely used and efficiently. Andrew as a developer and community builder, his goal is always twofold: bring a healthy return to the investors and connect to the good of the communities in which the projects take root.
Andrew is a knowledgeable and active in neighborhoods, public sector and a design review commissioner for hte past 3 years for City of Portland.
Andrew has a B.S. in Economics, Urban Studies, Real Estate and Community Development at Portland State University.
In his spare time, Andrew loves to meet up with the neighborhoods, catching up with architectural design, and taking long walks with his two dogs.
Alex Colas, another Portland native, is head of special projects for Colas Construction, a Portland-based family business founded by Port-Au-Prince native Hermann Colas Jr. in 1977. Alex and Colas are longtime supporters of the Playhouse and have played a pivotal role in its development, including the major renovation of the main space and the construction of the new 1,500 foot community space. Alex attended Portland State University where he studied business, management, and marketing. Prior to officially joining Colas as its project manager in 2012, Alex lived for a while in Los Angeles where he pursued his lifelong passion for music.
Alex is tremendously supportive of the Playhouse's art and mission. He's excited to contribute further as a board member.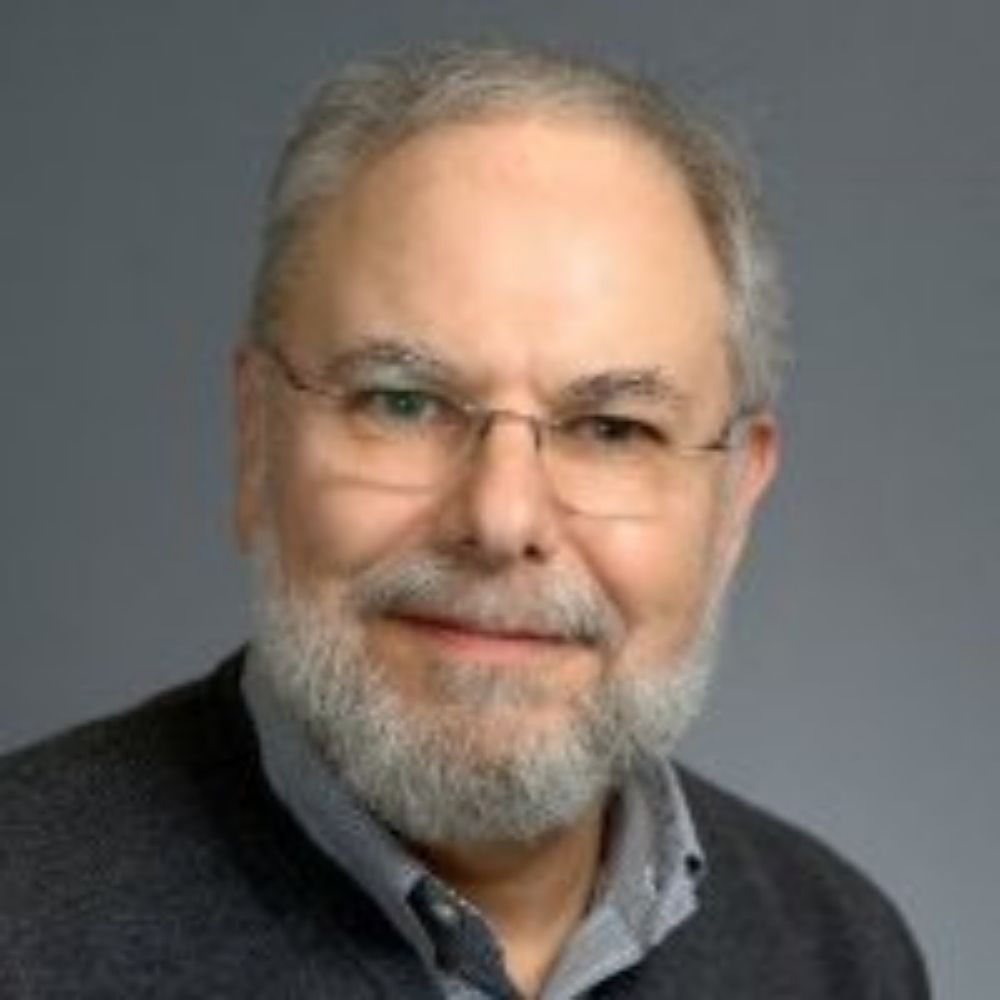 Retired Executive Director with over 35 years of experience in providing leadership and innovation for nonprofit organizations. David served as the Executive Director of Growing Gardens, an Oregon nonprofit that creates food security through building home, school and prison organic food gardens and teaches adults, children and families how to become more self-reliant. Before joining Growing Gardens in 2013, David served as President and CEO of Planned Parenthood Columbia Willamette, Planned Parenthood of Delaware, Director of Operations for Vanguard Healthcare Group, and Director of the Department of Family and Parenting Services of the Hospital of the College of Osteopathic Medicine in Philadelphia. He also worked for the Philadelphia School District as a teacher and health educator. He currently serves as a volunteer with local and national organizations including the Portland Playhouse, the Northeast Portland Tool Library and Compassion and Choices. 
David's work in healthcare, public policy and education has focused on innovation in healthcare delivery systems, fundraising, organizational planning and management, design thinking and learning processes, and the healthy growth and development of children and families. He has a strong commitment to institutions which value and support empowerment, social justice, community development, diversity and inclusion, and the environment.
Maude Hines is Associate Professor of English at Portland State University, affiliate faculty in the Black Studies and Women, Gender, & Sexuality Studies Departments, and a founding member of PSU's Homelessness Research and Action Collaborative. She initiated PSU's partnership with the Multnomah County Library, directing PSU's programming for Everybody Reads for the first several years of the partnership, and serving as Project Scholar for MCL's Louisa May Alcott grant. Her research and teaching focus on African American literature, children's literature, and the Southern Gothic. She was the inaugural faculty member on PSU's Board of Trustees, and currently serves on the Executive Committee of the Children's Literature Association Governing Board. A native Oregonian, she earned her BA from the City College of New York, and her PhD from Duke University. She attended her first Portland Playhouse production five years ago, and she is excited to be a part of this remarkable community treasure.
NE Portland native Shauncey Mashia attended Benson Polytechnic High School where she graduated with honors and served as the 2002 Portland Rose Festival Ambassador. While in high school, Shauncey was a member of the acclaimed Jefferson Dancers and served as a Pamplin Fellow. Shauncey is a graduate of Spelman College in Atlanta, Georgia where she earned her Bachelors of Arts in Comparative Women's Studies with a minor in Spanish. Shauncey joined the Spelman College Dance Theater program during her college career.
After college, Shauncey taught middle school Social Studies and Physical Educaton for two years. In 2008, she was admitted into Mercer Law School in Macon, Georgia. Shauncey served as Marketing Director at MasTec Netowrking Solutions. Since 2015, she's been the Global Community Brand Manager at Nike, where she sets strategy for the Jordan brand's community impact program, Wings. Shauncey manages the brand's giving portfolio and represents the brand's community efforts in North America, Greater China and Western Europe.
Having grown up in the neighborhood, Shauncey fully supports the Playhouse's mission and is excited to help further strengthen their ties to the community.
Andy runs the Portland and Colorado offices of Pure Environmental Solutions. He was born in Palermo, Sicily, moving to the US at age 14. He farmed in Virginia through high school and went on to commercial fishing in Alaska. He met his future wife Christina in 1995; they moved to Oregon in 1998. Spending time with friends and family, going to the mountains, playing soccer, good food and drink – these are a few of his favorite things.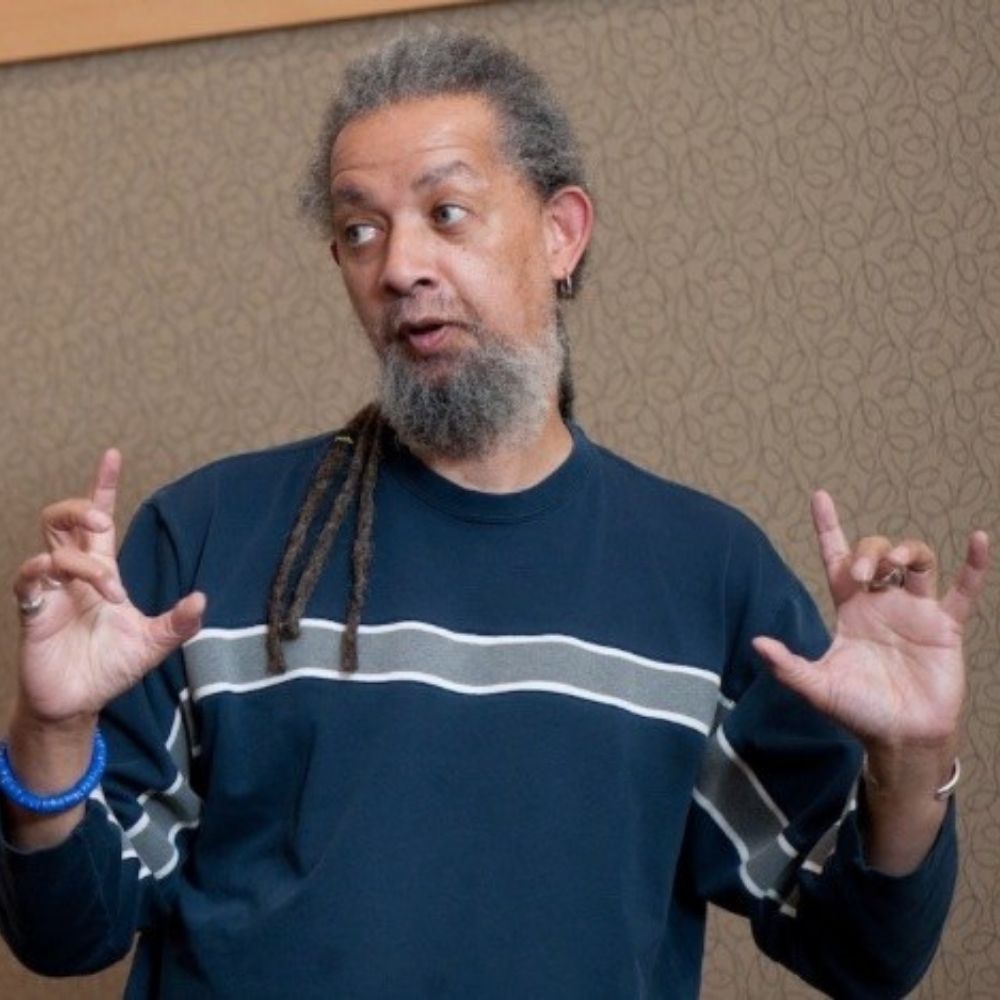 Pancho Savery is professor of English, humanities, and American studies at Reed College, where he teaches courses in American literature post-1850, African American literature, and modern and contemporary American and European drama. He also teaches in Reed's freshman humanities program on the ancient Mediterranean world, focusing on Mesopotamia, Greece, Egypt, Persia, Palestine, and Rome. He has given theater talks at Profile Theatre, Portland Center Stage, Artists Repertory Theatre, and Portland Playhouse; directed Delve Reading Seminars through Literary Arts in Portland; and has published essays on Robert Creeley, Ezra Pound, Saunders Redding, Ralph Ellison, Cecil Brown, Tennessee Williams, James Baldwin, Robert Farris Thompson, Albert Murray, and others. He currently also serves on the boards of PETE, Boom Arts, Profile Theatre, Coho Theatre, and the Portland Jazz Festival. Recent poems appear in Hubbub. 
Michael graduated from college with a degree in Sociology and a minor in Business
Administration in 2001. Since graduating, he has started four businesses, all still
running successfully, and worked in a variety of positions including as a professional
fishing guide in Alaska, a mentor for youth in Virginia, an Operations Superintendent of
a utility construction company, and his current position as producer of the Red Wing
Roots music festival. For fun, Michael loves to spend time outdoors fishing, hiking,
hunting, and camping. He also enjoys music festivals and theatre
GEORGE 'BING' SHELDON (IN MEMORIAM)
Bing Sheldon (1934-2016) served on the Portland Playhouse Board from 2012-2016, and his vision, advocacy, and heart helped guide Portland Playhouse from a small arts start-up to an embedded community asset with deep roots and resilience.  His wife Carolyn continues to support the Playhouse as well as serving as the President of the Northwest Children's Theatre. Bing was the loving father of three children, Jonathan ("Yon"), Graham and Lory; and five grandchildren.  He was a founding principle of SERA Architects. His experience in master planning, mixed-use facilities and adaptive reuse of historic structures shaped the City of Portland since the 1970s. Bing received a Bachelor of Economics from Tufts University in 1956 and a Master of Architecture from Harvard University in 1961. Bing is a recognized authority in dealing with preservation and renovation challenges and is the recipient of a plethora of awards for community service, with local publications hailing him as a "visionary." As former Chair of the City Planning Commission, he led the state's largest citizen-driven planning effort to produce the Portland Downtown Plan, which encouraged density and reduced sprawl.  He believed that Portlanders have a moral obligation to actively participate in the civic infrastructure which reflects our community values.