EDUCATION & COMMUNITY IMPACT
Portland Playhouse encourages students of all ages to explore human behavior in a safe and nurturing environment. We commit ourselves to strengthening the voices of tomorrow through immersion in the dramatic arts by providing a visceral learning experience. Our programs build confidence and self esteem, challenge and examine social perspectives, foster relationships through artistic collaboration, and create empathy through storytelling.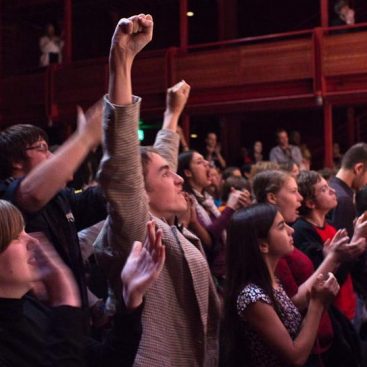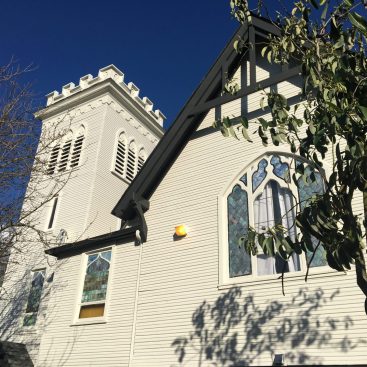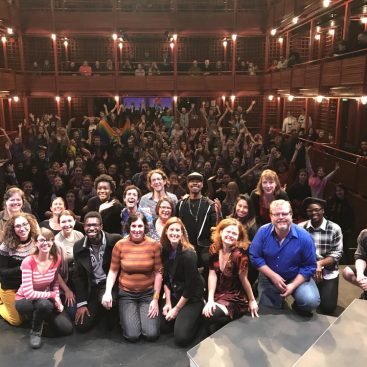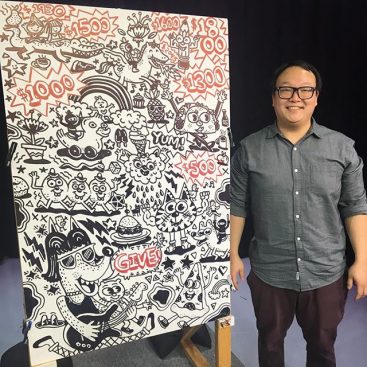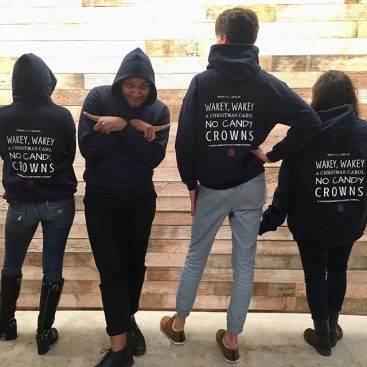 Portland Playhouse is located in the heart of Portland's King Neighborhood. We honor the people on whose traditional and ancestral land we sit. We recognize the Chinook, Multnomah, and Kathlamet Nations. We also recognize that the Playhouse used to be the home of Mt. Sinai Baptist Church and the Black community. We acknowledge the ancestors and survivors of this place and recognize that we are here because of the sacrifices forced upon them. We honor their legacy, their lives, and their descendants who carry on traditions for present and future generations.
Encouraging students of all ages to explore human behavior in a safe and nurturing environment.
Providing professional experience and training for emerging artists both on stage and off.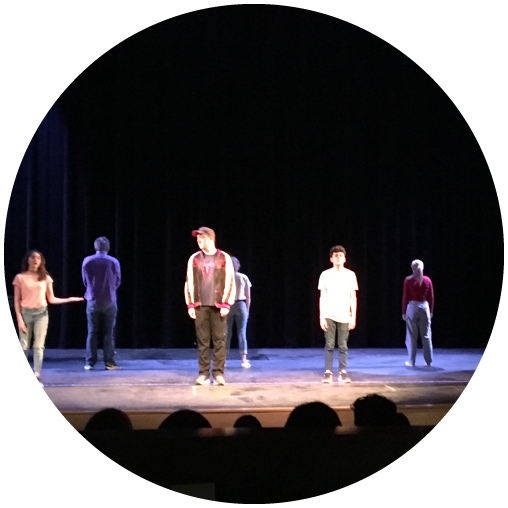 Connecting students with a community that extends beyond their school walls.
Inspiring middle and high school students to produce and perform the work of Shakespeare.
YOU CAN BE PART OF A GOOD THING
Portland Playhouse is a nonprofit theatre dedicated to artistic excellence and community engagement. Our mission is grounded in the belief that theatre is a space where people of all backgrounds can come together to celebrate the complexity of our shared human experience.