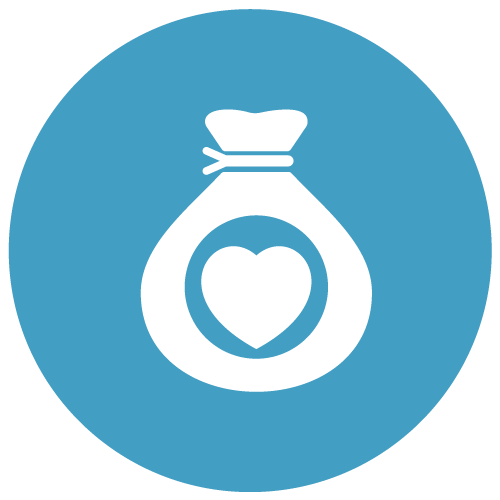 No matter how large or small, each donation has a direct impact on our main stage plays, education and outreach efforts, along with the special event programs that grace our stage throughout the year.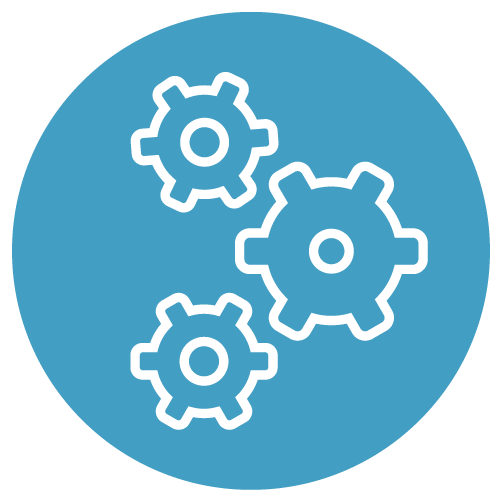 The contribution of our supporters allows us to activate surprise, delight and challenge in our lives. We recognize and honor the generosity of those who are able to support what we do.
Volunteers and community support form the backbone of Portland Playhouse. Our family of volunteers help out in a number of capacities from stage work to providing amenities to our staff. All are welcome!