Announcing Equity & Non-Equity Auditions for The Wolves
Directed by Jessica Wallenfels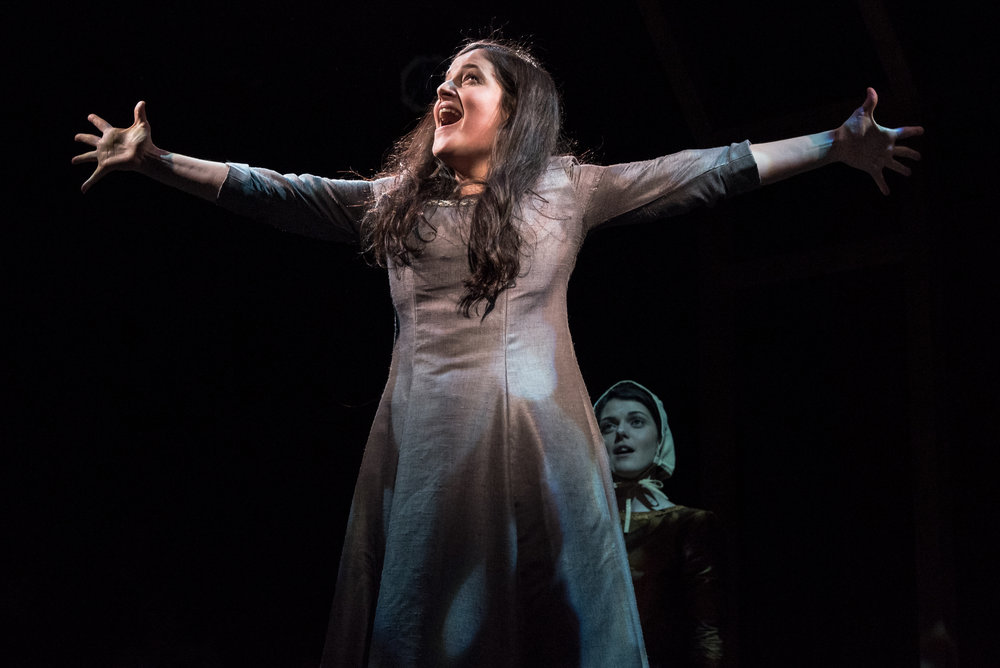 A high school girls' soccer team repeats their pre-game warm up and navigates big questions, social pressures, periods, and everything between with relentless adolescent energy.
CHARACTER BREAKDOWN
(Note: All casting is for 18+. Role of Soccer Mom is already cast.)
#11 -Midfield. Brainy, morbid, budding elitist, thoughtful, Seventeen.
#25 -Defense. Captain. Classic (ex.) Coach's daughter. Seventeen. (offer pending)
#13 -Midfield. Stoner, older pot dealer brother, into her wackiness. Sixteen.
#46 -Bench. New girl. Awkward, different, just wants to fit in. Sixteen.
#2 -Defense. Innocent, unlucky, kind, skinny. Sixteen.
#7 -Striker. Too cool for school. Sarcastic, "fuck", thick eyeliner. Almost seventeen. (offer pending)
#14 -Midfield. #7's insecure sidekick. Just switched to contacts. Sixteen.
#8 -Defense. Childlike and determined to stay that way. Sixteen.
#00 -Goalie. Intense performance anxiety, perfectionist, high achiever. Seventeen.
Soccer Mom (already cast)
AUDITION DATES
February 24th 5:30-10pm
February 25th 11am – 3:30pm
March 1, 1:00 pm- 5:00 pm
March 3, 6:00 pm – 10:00 pm
SHOW DATES
1st Rehearsal: 08/27
Opening: 09/28
Closing: 10/19
PORTLAND PLAYHOUSE
602 NE Prescott St, Portland, OR 97211
Equity actors will be required to show your Equity card at the audition.
Portland Playhouse is an equal opportunity employer and does not discriminate against any applicants or employees on the basis of gender, race, sexuality, religion, or political belief.
Please prepare a contemporary that is two (2) minutes in length. Please bring one headshot with stapled resume. Audition appointments can be set up with Nikki Weaver using the form on this page.