THE FALL FESTIVAL OF SHAKESPEARE
The Fall Festival of Shakespeare is a non-competitive region-wide collaboration between Portland Playhouse and area middle and high schools. The Festival is a spectacular theatrical event, in part because student actors connect well to Shakespeare; they understand the passion, the large stakes, and the disaster. High school and middle school is not unlike an Elizabethan Tragedy.
The students are not only performers in the festival, but a large and vocal component of the audience. They are the most active and vibrant theatre patrons you will ever encounter. They "oooh" and "ahhh"; call out "Oh no she didn't"; scream and laugh. It's the closest thing we have to how an Elizabethan audience at Shakespeare's Globe might have reacted.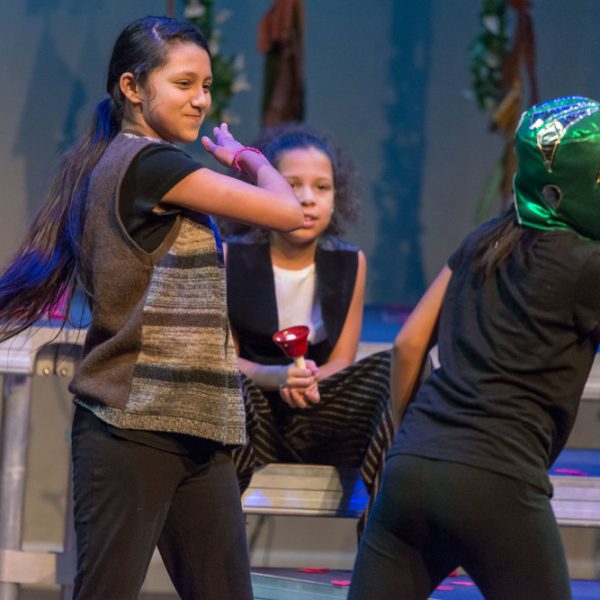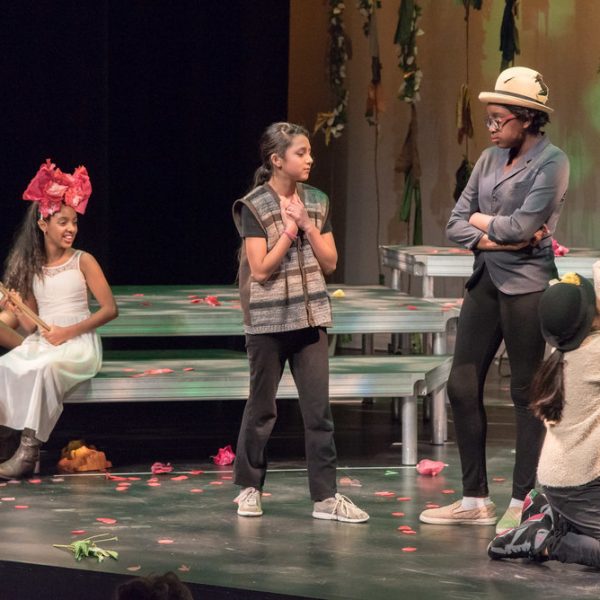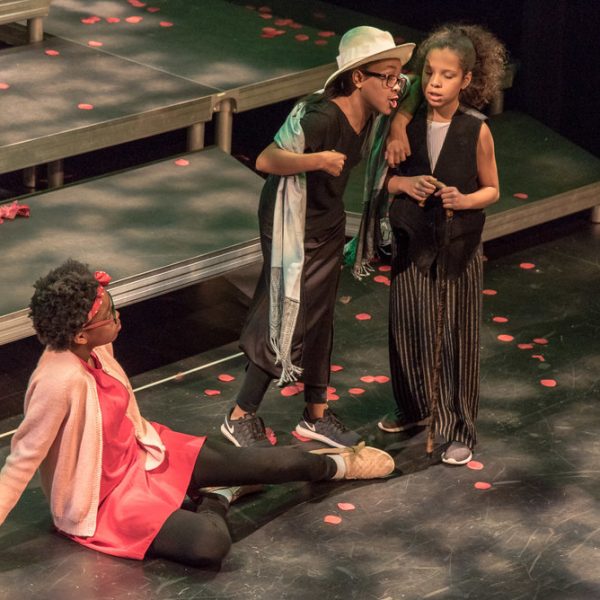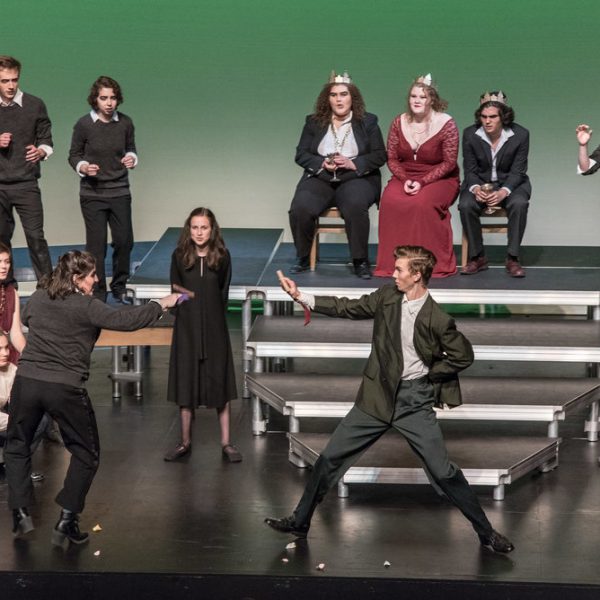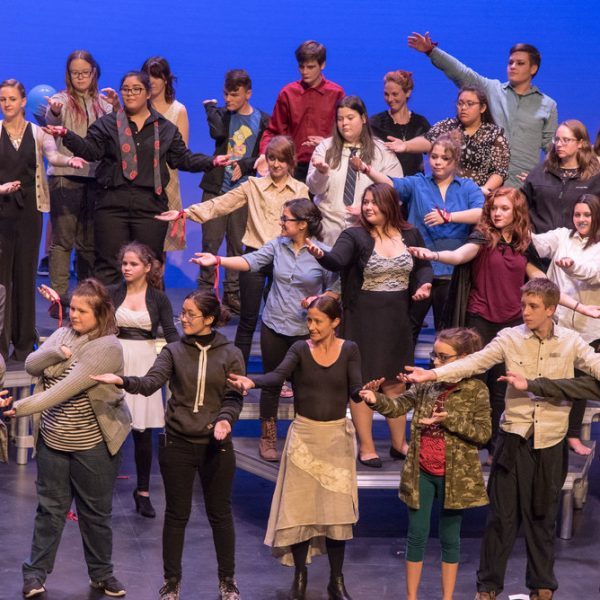 Please check back in October for the 2019 Fall Festival of Shakespeare schedule.
Thank you to the sponsors of the 2018 Fall Festival of Shakespeare. If you would like to sponsor the 2019 Festival, please contact our Development Director Elena Hein at elena@portlandplayhouse.org .
The Autzen Foundation
The Firstenburg Foundation
The Jackson Foundation
The Juan Young Trust
The BP Lester & Regina John Foundation
The PGE Foundation
The Robert D. & Marcia H. Randall Charitable Trust
The Reser Family Foundation
The Anna C. MacAskill Schwab & Dwight L. Schwab Sr. Charitable Foundation
The Starseed Foundation
The Herbert A. Templeton Foundation
Tualatin High School / Schnitzer Communicare program
The Rose E. Tucker Foundation
INTERESTED IN GETTING YOUR SCHOOL INVOLVED?
We offer a Fall Festival of Shakespeare for middle school and high school students, and Spring Social Justice Festival for high school students as well as student matinees of our main stage shows. Contact us today for more information.