Our mission is to celebrate the complexity of our shared human experience.
We envision a world awakened by the wonder of theatre.
Belonging: Portland Playhouse works to be radically inclusive onstage and offstage. We serve together. We rise together. We lead with kindness.
Gratitude: We are here by the grace and generosity of our community. We honor, join with, and are guided by those who came before us as well as current and future generations.
Courage: We challenge the status quo; we take risks. We listen and learn with an openness to change.
Thanks for your interest! There are no open positions at this time.

We have no audition opportunities at this time.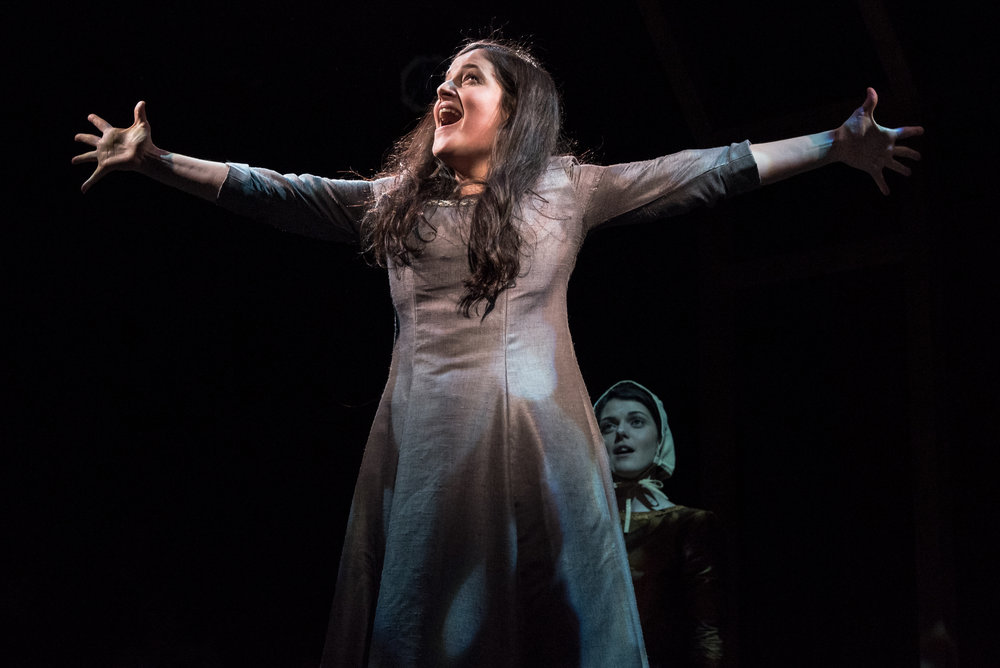 Interested in Getting Involved?
We are always looking for volunteers as well as apprentices, crew members and corporate partnerships.