Our mission is to celebrate the complexity of our shared human experience.
We envision a world awakened by the wonder of theatre.
Belonging: Portland Playhouse works to be radically inclusive onstage and offstage. We serve together. We rise together. We lead with kindness.
Gratitude: We are here by the grace and generosity of our community. We honor, join with, and are guided by those who came before us as well as current and future generations.
Courage: We challenge the status quo; we take risks. We listen and learn with an openness to change.
This Summer, Portland Playhouse will inspire Portland's youth through multiple week-long theatre programs for elementary aged children at three Portland Public School Sites. The goal of the Summer camps is to empower youth as they create, learn & play. Making theatre draws on and develops physical, social, intellectual, and emotional skills – and all of this begins with play. Each week-long session will guide students through age appropriate games and activities with the aim of building connections, developing confidence, and supporting self-expression as youth find and share their unique stories and abilities.
We are hiring multiple roles, so take a look at the job descriptions below and send your applications to work@portlandplayhouse.org 
Please email casting@portlandplayhouse.org if you would like to be considered for auditions, or to submit your headshot/resume, or if you have any questions about casting at Portland Playhouse.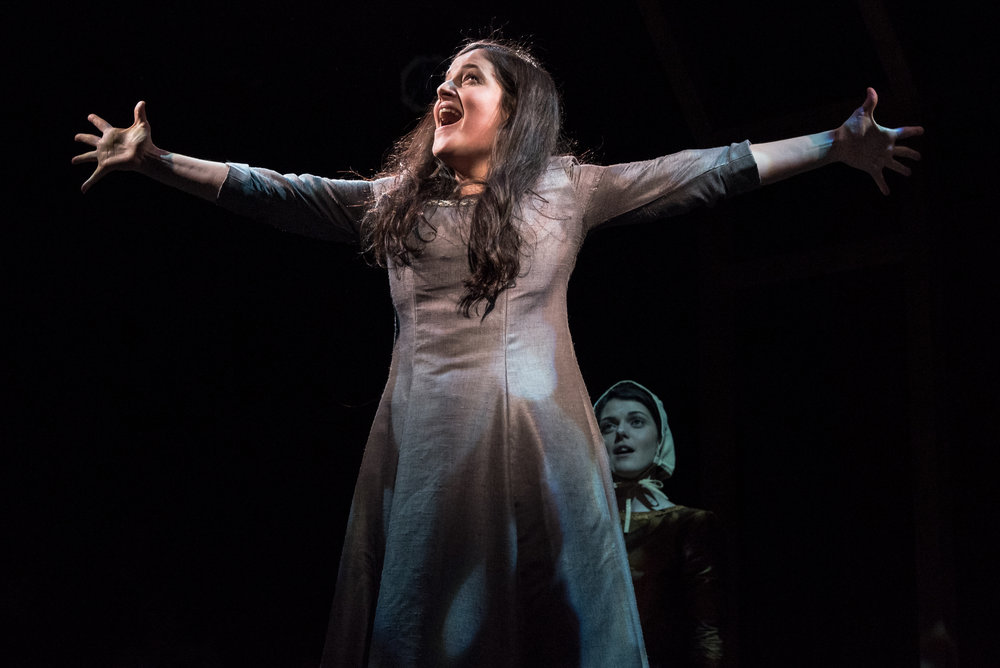 Interested in Getting Involved?
We are always looking for volunteers as well as apprentices, crew members and corporate partnerships.