Our mission is to celebrate the complexity of our shared human experience.
We envision a world awakened by the wonder of theatre.
Belonging: Portland Playhouse works to be radically inclusive onstage and offstage. We serve together. We rise together. We lead with kindness.
Gratitude: We are here by the grace and generosity of our community. We honor, join with, and are guided by those who came before us as well as current and future generations.
Courage: We challenge the status quo; we take risks. We listen and learn with an openness to change.
Events & Front of House (FOH) Manager
Job Title: Events & Front of House Manager
Reports to: Producing Director
Direct Reports: Front of house team (4-6 people)
Commitment: Part Time, 25-30 hours per week
Compensation: $18-$20/hour depending on experience
Main purpose of job
The Events & Front of House Manager is a public facing management position. This manager interacts with our audience, community stakeholders, donors, volunteers and is responsible for welcoming our community into the space and extending our values to all who enter. The Events & Front of House Manager oversees the day to day operation of welcoming patrons into the theatre, ticketing check in, concessions, raffle sales, seating accommodations, and close out after the performance ends. 
Application Instructions
To apply, email a single pdf of your resume and cover letter to work@portlandplayhouse.org. In the subject line, include the name of the position for which you are applying and reference where you heard about this position.
Please email casting@portlandplayhouse.org if you would like to be considered for auditions, or to submit your headshot/resume, or if you have any questions about casting at Portland Playhouse.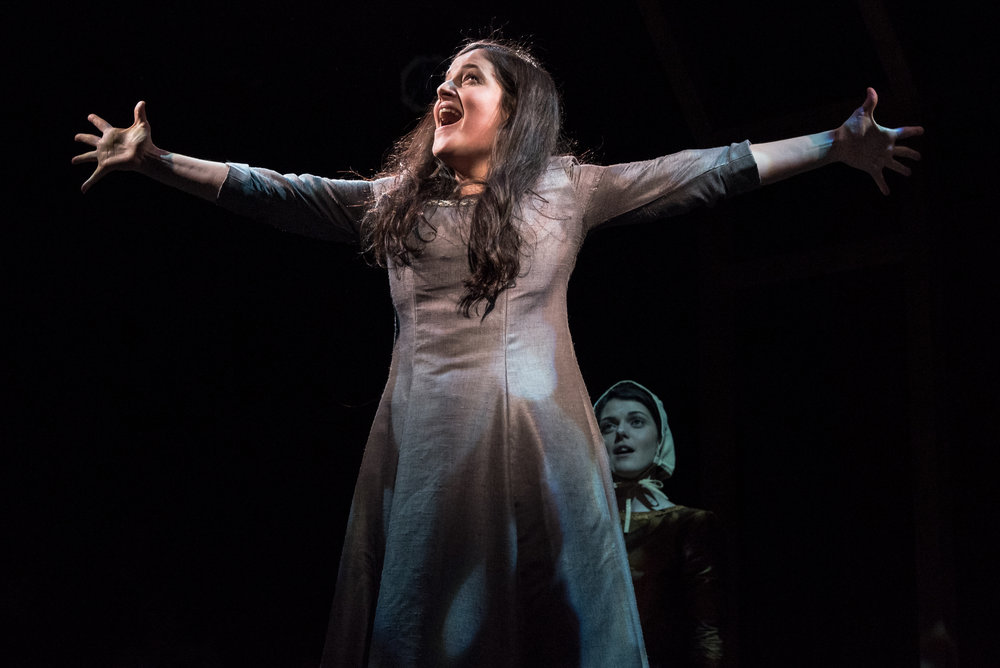 Interested in Getting Involved?
We are always looking for volunteers as well as apprentices, crew members and corporate partnerships.