Our mission is to celebrate the complexity of our shared human experience.
We envision a world awakened by the wonder of theatre.
Belonging: Portland Playhouse works to be radically inclusive onstage and offstage. We serve together. We rise together. We lead with kindness.
Gratitude: We are here by the grace and generosity of our community. We honor, join with, and are guided by those who came before us as well as current and future generations.
Courage: We challenge the status quo; we take risks. We listen and learn with an openness to change.
We have no job opportunities at this time.

Our Anti-Discrimination Policy
Portland Playhouse does not discriminate against any employee, volunteer or customer on the basis of race, color, cultural heritage, national origin, religion, age, sex, sexual orientation, gender identity or expression, size, mental or physical dis/ability or appearance, genetic status, marital status, political affiliation, source of income, veteran status or any other status protected under local, state, or federal law. This policy extends to all personnel decisions, terms and conditions of employment, vendor contracts and provisions of services. Portland Playhouse does not tolerate harassment for any reason. Respect for the dignity of others shall be the guiding principle for our relations with each other. Portland Playhouse complies with the law regarding reasonable accommodation for disabled employees. No employee will be retaliated against for raising concerns under this policy. We seek each employee's cooperation and assistance in helping us maintain equal employment opportunity.
FOR AUDITIONS: In addition to Portland Playhouse's Anti-Discrimination Policy, Actors' Equity's contracts prohibit discrimination. Equity is committed to diversity and encourages all its employers to engage in a policy of equal employment opportunity designed to promote a positive model of inclusion. As such, Actors' Equity encourages performers of all ethnicities, gender identities, and ages, as well as performers with dis/abilities, to attend every audition.
We have no audition opportunities at this time.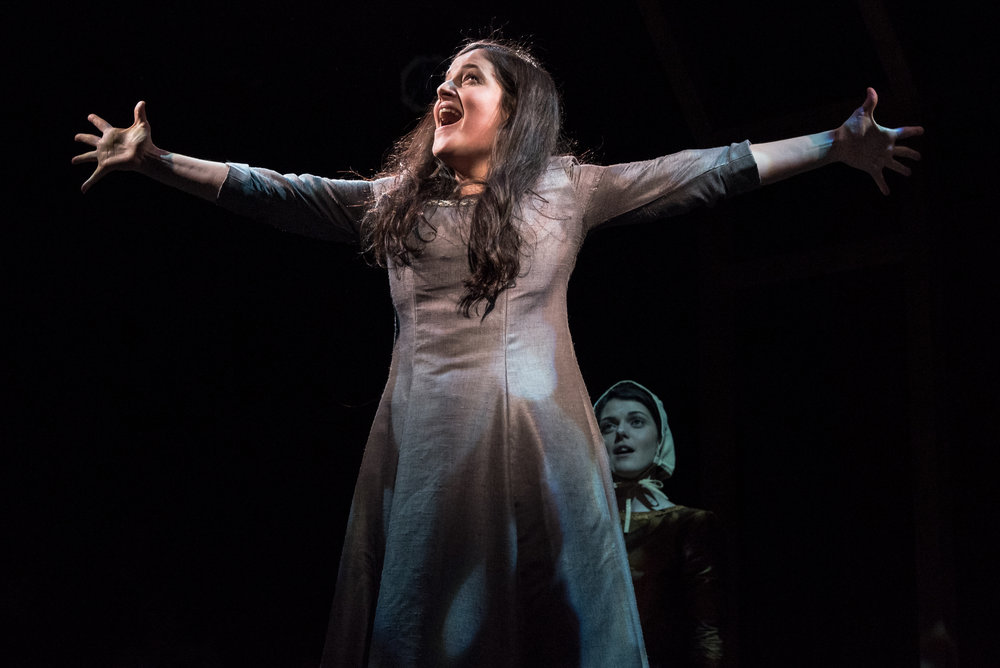 Interested in Getting Involved?
We are always looking for volunteers as well as apprentices, crew members and corporate partnerships.