SEASON 13
APPRENTICE COMPANY
  COVID can't stop this company!  Our Season 13 Apprentices are eager to get to know each other and Portland Playhouse – their creative home for the next ten months. Until it is safe to do so, we will all get to know each other digitally – and you can join in!
Learn a little about each new Apprentice Company member below and follow us on Instagram and Facebook for the latest news on their classes, performances and adventures.
 (she/her)
Carmen Burbridge is an actor and writer from Jacksonville Beach, Florida. She graduated from Shenandoah University in Winchester, Virginia last spring with her BFA in acting. During her time at Shenandoah, she joined a student run Shakespeare troupe, co-created an experimental theatre company and participated in both conservatory and student led productions. In the summer of 2019, she worked as an intern for New Dramatists, a reader for Cherry Lane and was an assistant director at the New York Summer Festival. She is passionate about creating new, innovative and exciting work that sparks change and believes theatre is needed now more than ever.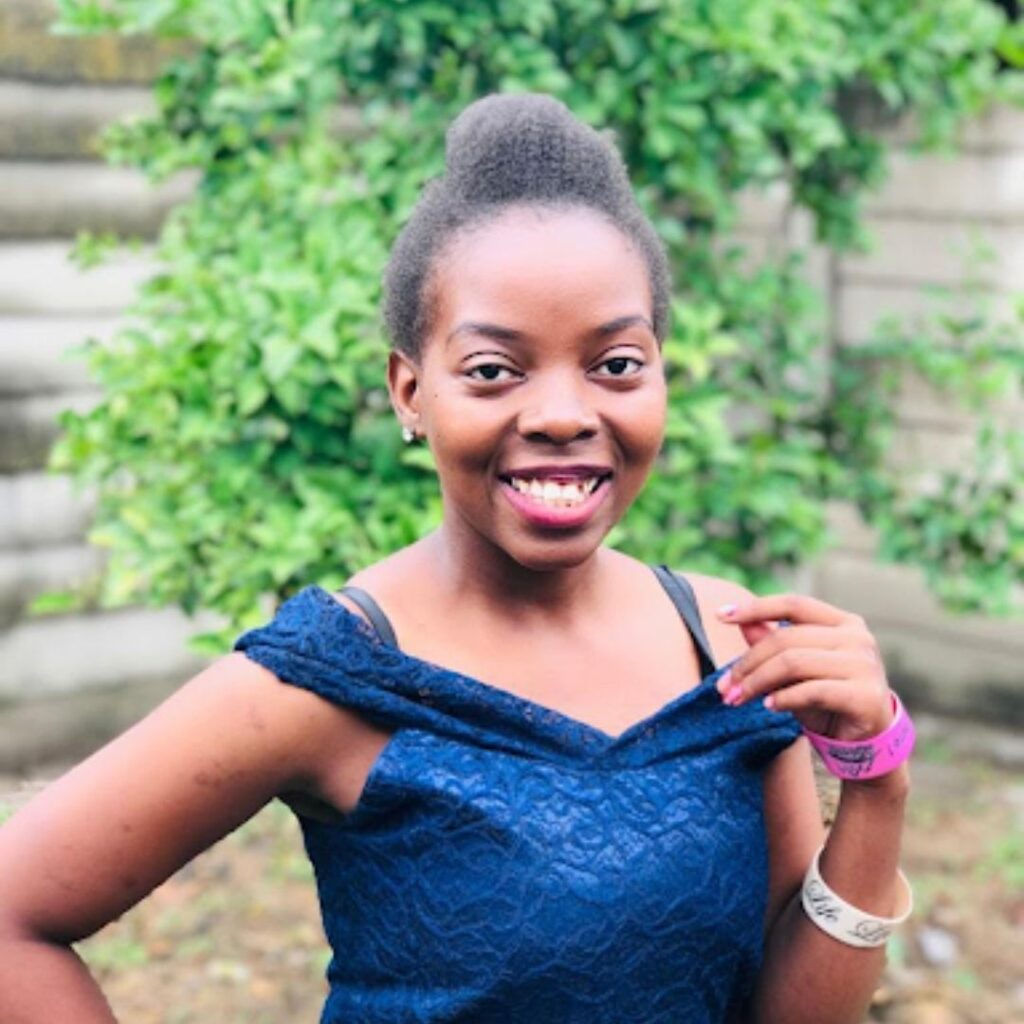 (she/her)
I am Runyararo Charmaine Chisamba from Harare, Zimbabwe and I'm twenty-four years old. I am an actor and a dancer. I have always been driven by my artistic passion from a tender age. I used to dance for people at local shops when I was six years old and that showed me how much I loved to entertain people. I have been featured in local movies and I have done theater plays too. I am a physical theater practitioner and I trained at the Zimbabwe Theater Academy. Due to lack of acting opportunities here in Zimbabwe, I started to create my own stories and perform them as solo shows. I post them on my YouTube account (Charmaine Chisamba).
(she/her)
Ellie Conniff is an actor, writer, and director from Cincinnati, Ohio. She is a graduate of Xavier University, where she earned BAs in Theatre and History, with a minor in writing. She has worked with numerous Cincinnati-Based companies, including InBocca Performance, Cincinnati Playhouse in the Park, and the Cincinnati Fringe Festival; and she has worked as a production intern for The Public Theater in New York City. She is also a founding member of New York-based theatre company, The Regular Theatre, where she is the Head of Development and an associate artist. Ellie has appeared in each of the apprentice-led productions at PPH this year, including Eve of the Apocalypse and the Shortcuts series. Ellie is committed to helping to make the arts more economically and physically accessible.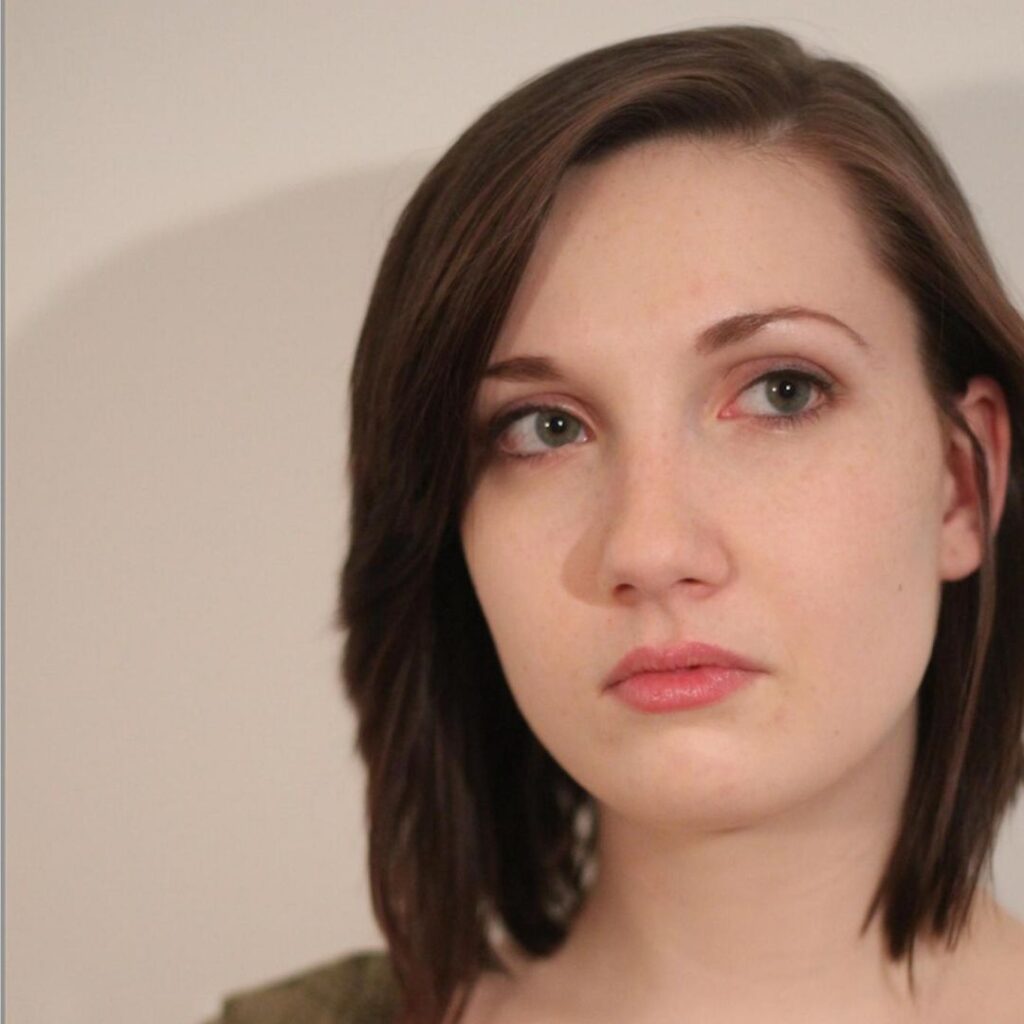 (she/her)
Erin DiIorio is a theatre artist from the NJ/NY area. She received her BA in devised and collaborative theatre from Pace University and is a recent graduate of the William Esper Studio's two-year program. Erin is a founding member of the NYC-based collective Alcohol, Honey, & Shit, and hopes one day to run her own theatre.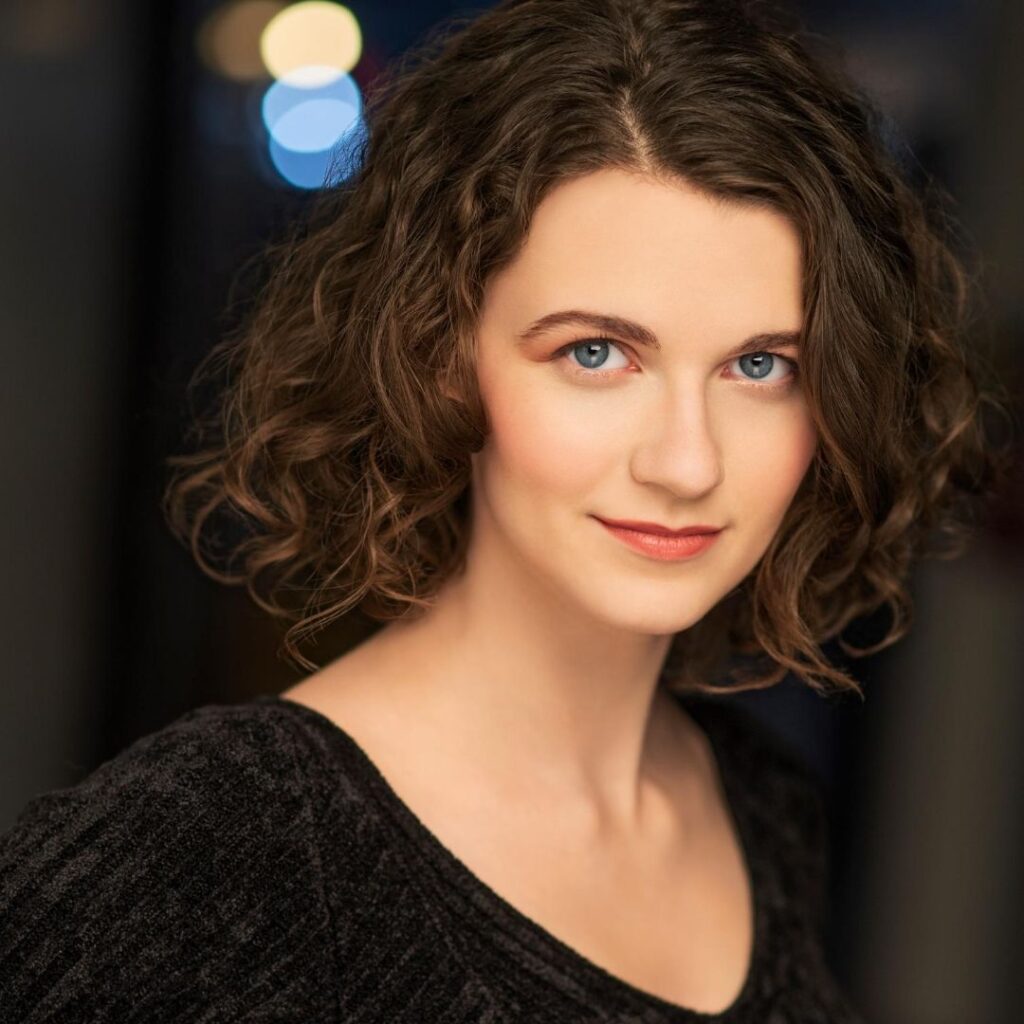 (she/her)
Voni Kengla is a recent graduate from The Hartt School in Hartford, Connecticut where she earned a BFA in Musical Theatre and a minor in Spanish Language. She was fortunate to be a part of several productions in Connecticut including playing one of her dream roles, Louise in Gypsy. Since graduation, Voni moved back to her hometown of Portland, Oregon and began immersing herself in the local theatre scene. She appeared as Rifkele in The God of Vengeance with Readers Theatre Repertory and as part of the six-actor ensemble in The Daisy Dukes Shorts Night at the Fertile Ground Festival. She is passionate about teaching theatre and creative expression to young kids and has enjoyed the opportunity to work at many different theatre camps for kids in Oregon and Connecticut. She can't wait to get started at the Playhouse and is honored to be a part of the 2020/2021 Apprentice Company!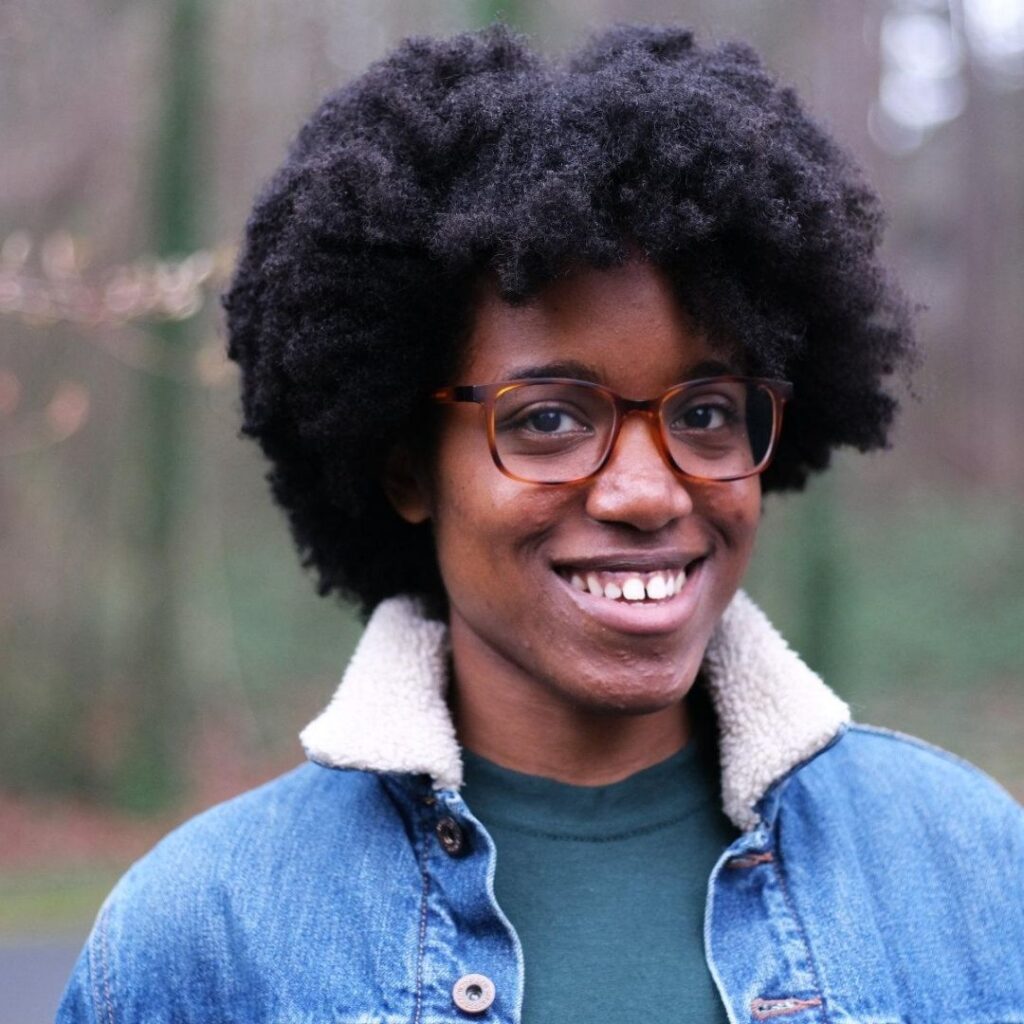 (she/her)
Sarah is a designer, illustrator, and aspiring scenographer from Marietta, Georgia. She received a Bachelor of Science in Architectural Studies from the University of Illinois at Urbana-Champaign. Her love for storytelling drives her to explore myriad creative avenues; and her belief that anything can tell a story justifies her ever-growing "reference" photo collection on her phone. Sarah thoroughly enjoys problem solving and working with whatever is available (especially recycled materials). She is excited to be working with Portland Playhouse and pleased to be collaborating with people passionate about their craft. In her down time, Sarah delights in watching movies, sketching, and admiring old trees.
 (he/him)
I was born on the 5th of March, 1994 in Zimbabwe. I started doing theatre in my primary school back in 2004. The passion caught up with me again when I enrolled in high school where I was frequently named best high school Actor in the City (Bulawayo). I went on to pursue theatre from outside high school comfort. Since then, I have featured in professional productions such as Mbiko kaMadlenya, l,Zandezi, and Imbokodo (all award-winning productions). Throughout my journey as an actor, I have managed to earn myself a National Arts Merit Award for best theatre actor. I am not only an actor: I also do music as part of my interests and I have managed to record a few songs. I also find interest in working with schools and students with an interest in doing theatre and also creating shows for young audiences. As I continue learning, it is my wish to be able to go in different spaces learning and sharing new discoveries.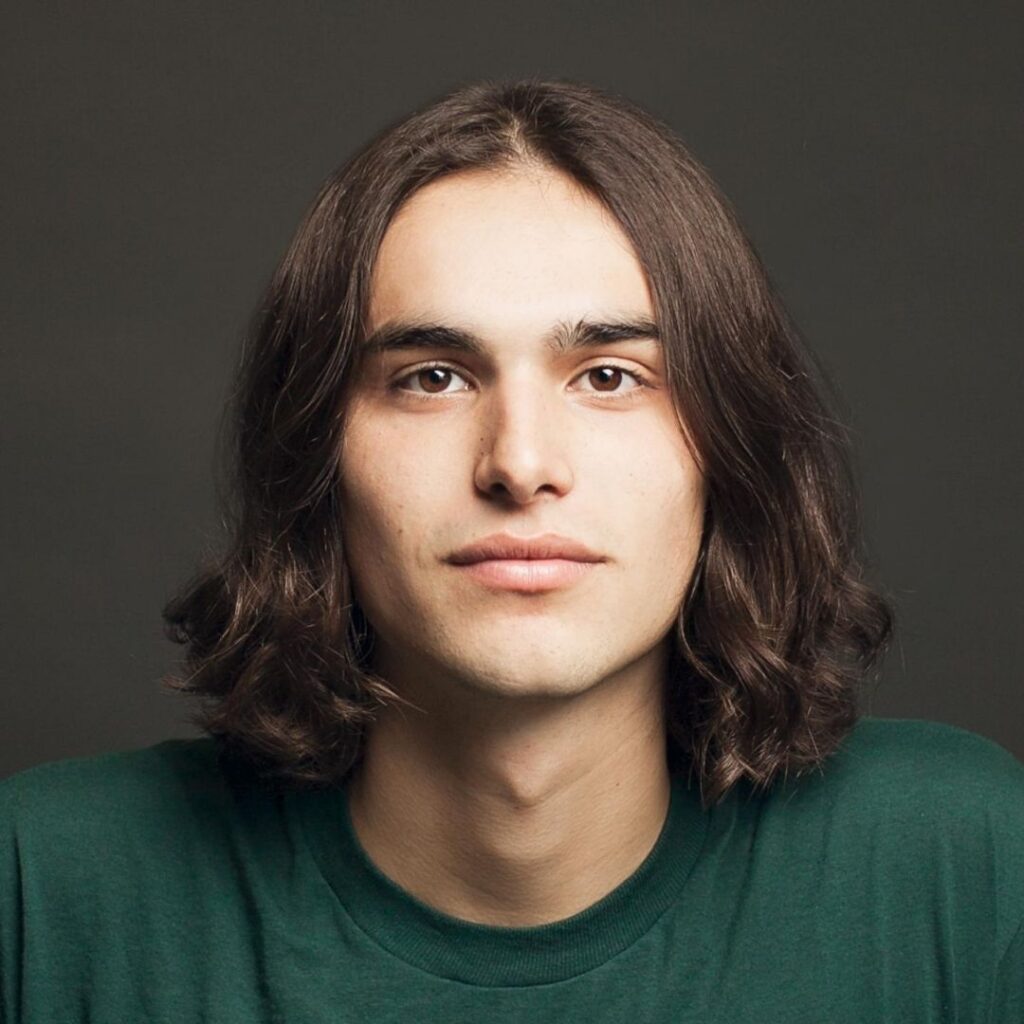 (he/him/they/them)
Max is an artist and performer who hails from Portland, Oregon. A proud alum of local Grant High School's theatre department, Max graduated from the University of Puget Sound with a degree in Theatre Arts, and minors in Music and English. At UPS Max performed in a number of faculty directed productions, including The Threepenny Opera (Macheath), Antigone (Tiresias), Into the Woods (Cinderella's Prince/the Wolf), The Sea Gull (Yakov), and Twelfth Night (Toby Belch). In 2019 Max helped devise the performance piece Moments for Nothing with the Bare Bones Collective, and a site-specific production of Romeo and Juliet (Mercutio/Capulet) with Red Leather Theatre. In their free time, Max loves to write, make music, and go on long runs and bike rides. Max is thrilled to join the Portland Playhouse community!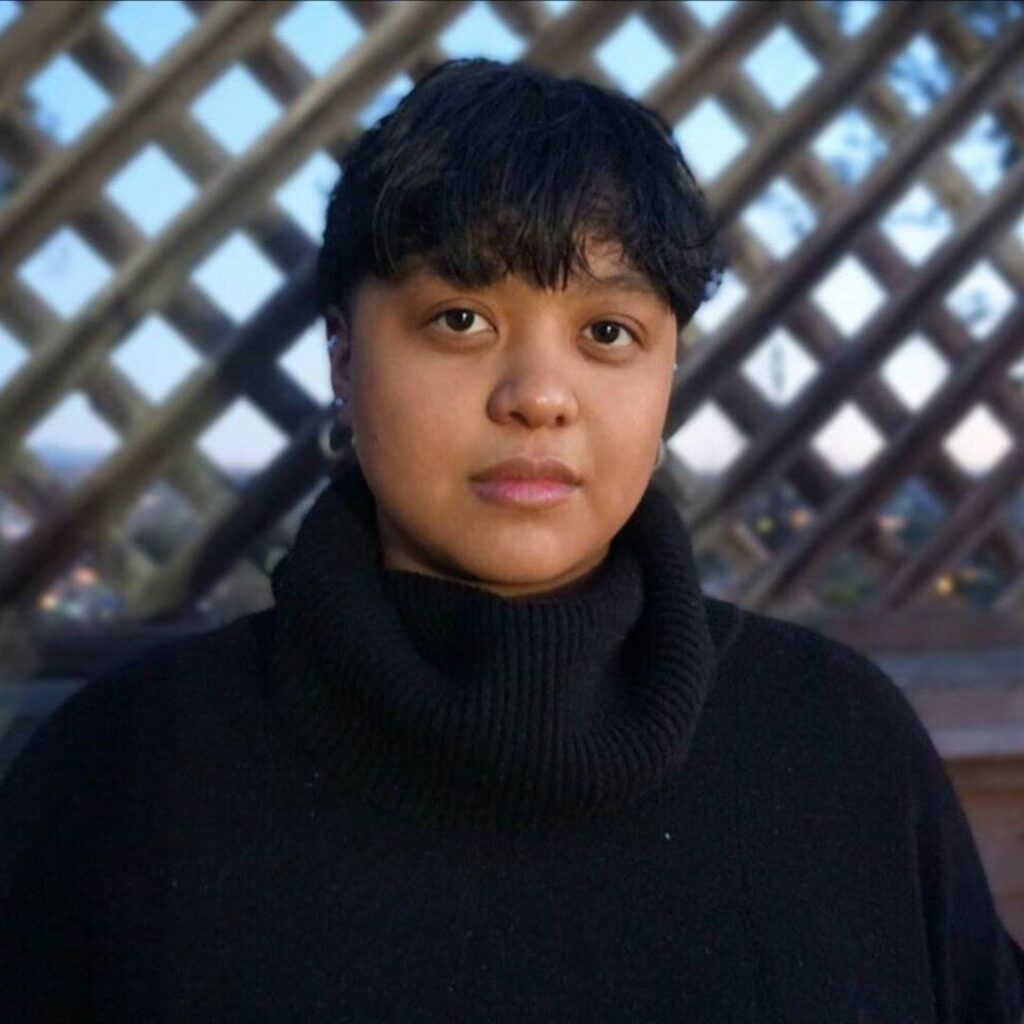 (they/them)
Jazmine Villalino received their BA in Theater from UCLA and is more than thrilled to be a Directing Apprentice at the Portland Playhouse. They first specialized in Stage Management and Production before getting bit by the directing bug. They are interested in alternative types of staging and imbuing theater with their activism. As a queer person of color, they see the purpose of their art as lifting minority voices to the stage that have so far been silenced and usually prefers to collaboratively devise new work. In their free time, Jazmine plays music and hangs out with their dog, Percy. 
 (she/her)
Caroline Wilkes is a recent graduate of Lewis & Clark College, where she received her BA in Theatre with a concentration in Design/Technical Theatre. She has recently stage managed Marie Antoinette by David Adjmi, Dance Extravaganza 2019, and Stupid Fucking Bird by Aaron Posner all at Lewis & Clark. She loves theatre as it is a beautiful source of community and an education on different perspectives. She enjoys stage managing because she loves being the organizational backbone supporting creative minds.  Her favorite activities include eating, finding new places to eat, traveling (and eating there), watching TV, movies, and theatre. She is very excited to learn and be a part of the Season 13 Apprentice Company at Portland Playhouse!