SEASON 12
APPRENTICE COMPANY
From just down the street to all the way from Singapore, our Apprentice Company for 2019-2020 have made their way to Portland Playhouse, their home for the next ten months.  Get to know them a little better below, follow us on Instagram and Facebook to be a part of their adventures!
 ACTING APPRENTICE
(he/him/his) 
Auntais Faulkner is a Durham North Carolina native. The recent graduate at The University of North Carolina Greensboro is excited to be traveling across the world to work with the wonderful people of Portland. He wants to pursue a career in acting while simultaneously creating and directing works of his own. Works pertaining to the African American community that spark conversation and change. It's his passion and his destiny to be a beacon of success for those who are searching for their purpose and place in the world of theatre and in life. He has worked with IATSE, The National Black Theatre Festival (NBTF), Triad Stage, and countless other companies, exploring the world of theatre and acquiring skills in all aspects. His love for theatre does not belong just to acting, it belongs to all aspects of theatre. Creating works that promote social change is his ultimate goal.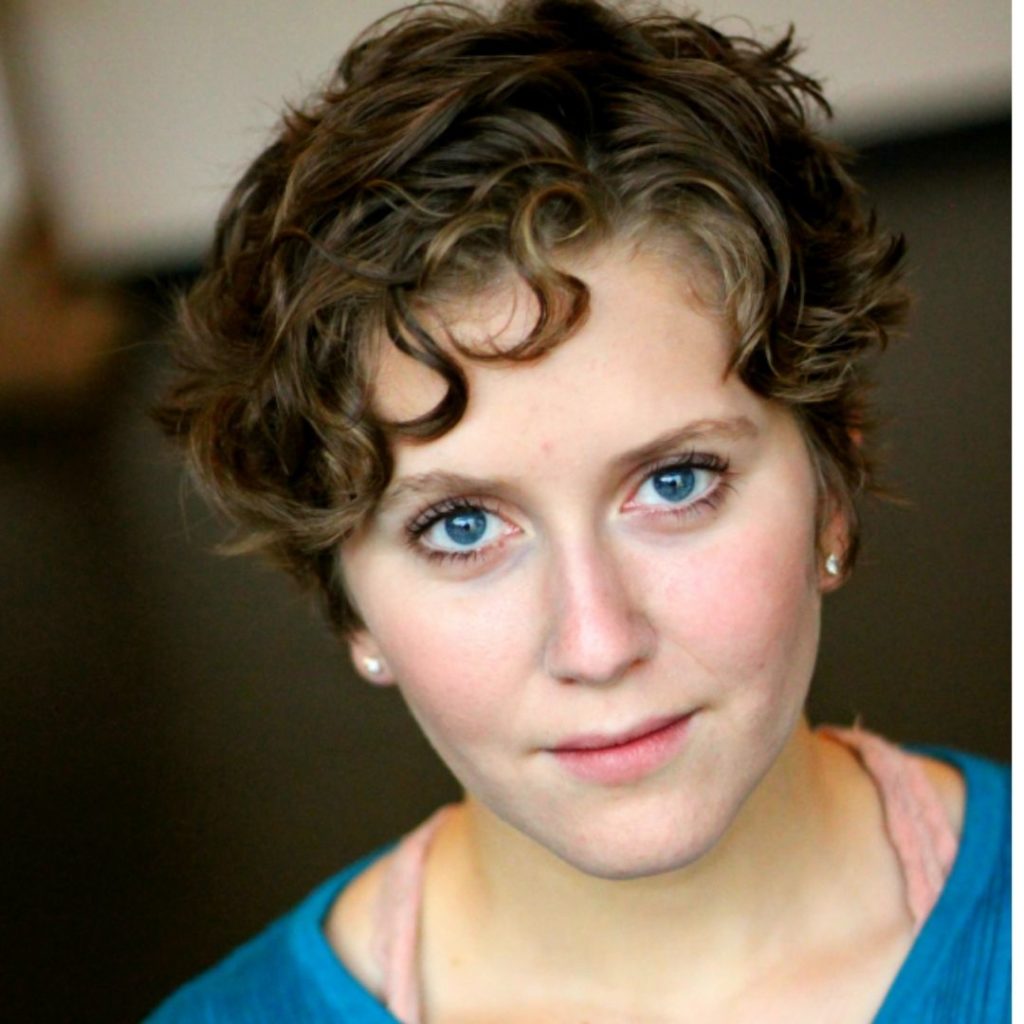 ACTING APPRENTICE
(they/them/theirs)
Delaney Barbour is a recent graduate of Southern Oregon University, receiving their BFA in Theatre Performance with a minor in Shakespeare Studies. They have been in many productions in Ashland, OR, including Mabel Purdie in Dear Brutus, Hero, Katherine, and Emilia in Shakespeare's Other Women, and Monster in She Kills Monsters. They have also directed and choreographed multiple productions for the school, including a showcase production of The Actor's Nightmare. In their free time, Delaney loves running long distances with their dog and cooking delicious vegan food. They are absolutely thrilled to be working with Portland Playhouse, and can't wait to get started!
STAGE MANAGER/PRODUCTION APPRENTICE
(she/her/hers)
Riley Lozano is a local storyteller, actor, dancer, and stage manager. She received her Bachelor's of Science degree in theatre from Portland State University. She currently works in production and design for Kryptic Films. In March of 2019, she produced and stage managed the one act production Most Massive Woman Wins including video and dance elements. Her acting credits include Rizzo, from Grease,  Agave in The Bacchae, and Arlene from Rose's Dilemma. She was most recently seen in Weighted Bodies at the 2019 Risk/Reward festival. She believes that theatre should be cheap, innovative and accessible for everyone. She loves community building through theater and dance. She identifies as a fat, queer, latinx woman and wants to make art that will reflect and raise up those experiences.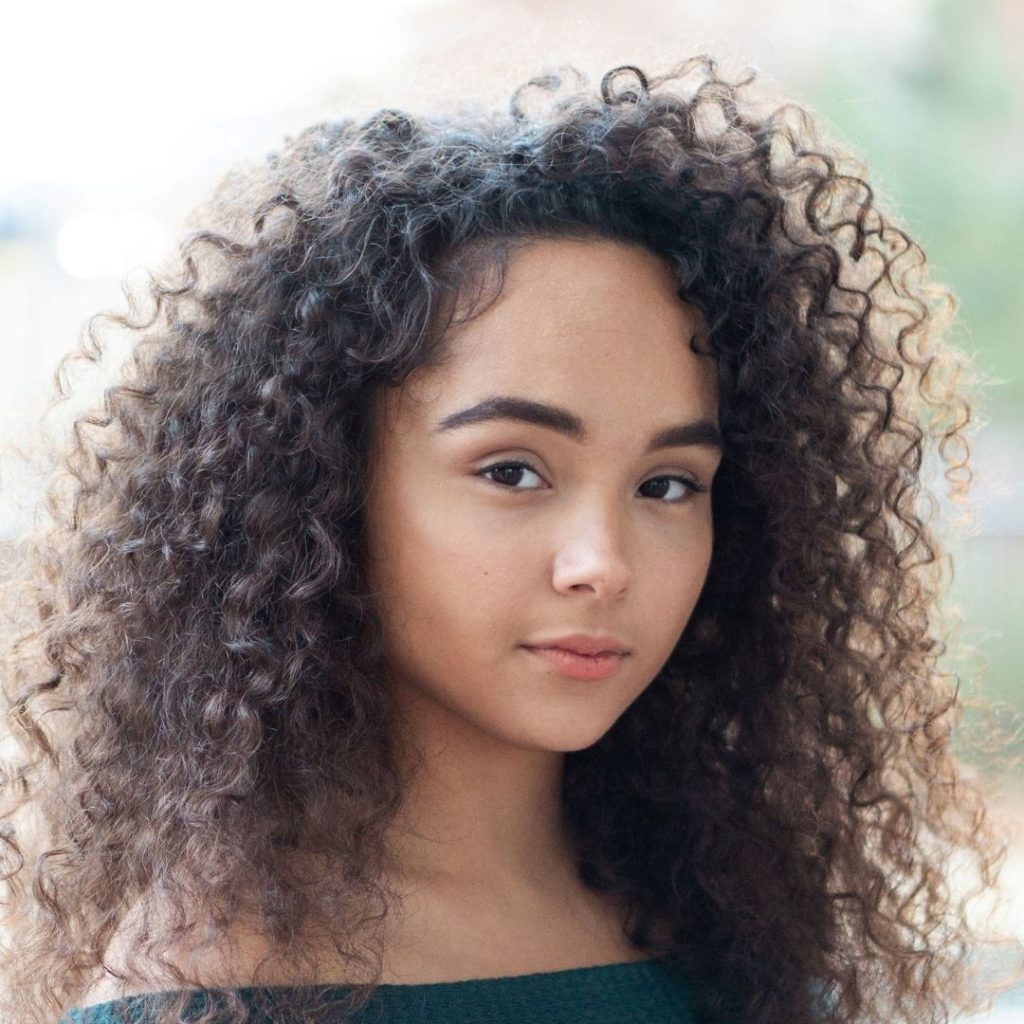 ACTING APPRENTICE
(she/her/hers)
Ash Heffernan is originally from Jacksonville, Florida. She is a recent graduate from the University of North Carolina at Chapel Hill, where she studied Dramatic Art and Communications (Performance Studies) with a minor in Social and Economic Justice. She is particularly interested in diversity, inclusion, and equity work as well as new works in development. She's spent her time in university in acting, directing, and producing roles and is excited to continue exploring the wonders and challenges of working in professional theatre. This past spring (2019), she appeared in her regional debut in Life of Galileo (PlayMakers Repertory Theatre). She's thrilled to experience a new city, a new company of theatre-makers, and continue her growth as an artist with Portland Playhouse for the 2019/2020 season.
ACTING APPRENTICE 
(he/him/his) 
Pedro Adan Dominguez is EXTREMELY excited to take the leap into the professional world at Portland Playhouse as part of the Season 12 Apprentice Company! Pedro has recently studied abroad at Rose Bruford College whilst finishing his Bachelor of Fine Arts at Stephen F. Austin State University. He's recently been in The 25th Annual Putnam County Spelling Bee (Leaf Coneybear) at South Texas College Theatre, Bloody Bloody Andrew Jackson (Lyncoya/Ensemble), A Year with Frog and Toad (Frog), Stay, Carl, Stay (Carl) at SFASU. Pedro describes himself as a video game enthusiast, dog enthusiast, and a punthusiast. Pedro would like to thank his family, friends, and his mentors for supporting him and helping him grow to the creator he is today.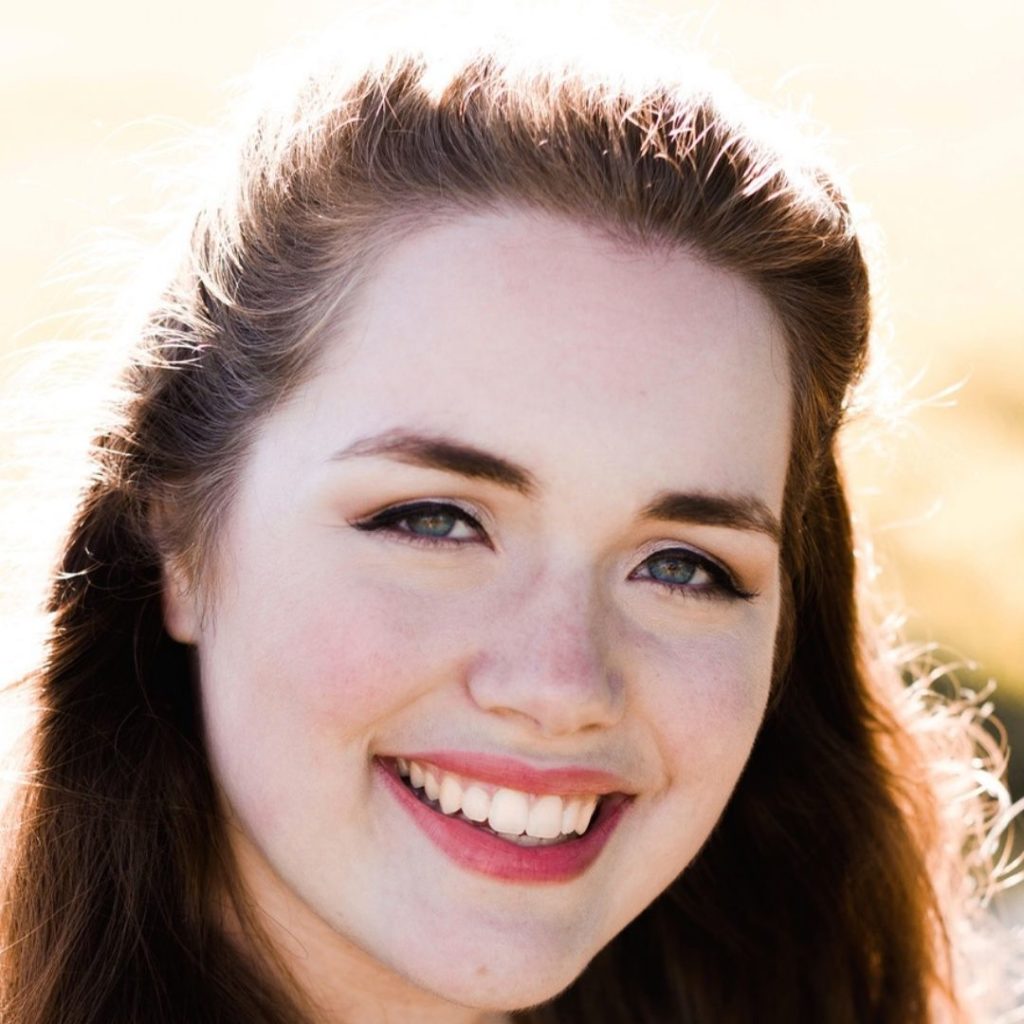 ACTING APPRENTICE
(she/her/hers)
Lauren Vander Aarde is a recent graduate of George Fox University, having double majored in History and Theatre with a minor in Musical Theatre. She hails from Vancouver, WA, where her family has lived for 16 years. While being involved in numerous shows at GFU, she has also been involved as a designer with Broadway Rose Theatre Company, and as an actor at Penguin Productions here in the Portland area. When she's not creating theatre, she loves playing with her dog, walking with her parents, and going out dancing with her friends. She feels blessed to be a part of Portland Playhouse's Apprenticeship Company for this season and is very excited for the next 10 months of hard work and dedication! 
DIRECTING APPRENTICE
(she/her/hers)
Taylor Stark has recently received her BA in Theatre from Northwestern University and is thrilled to be this year's Directing Apprentice at Portland Playhouse. Her recent directing projects include the musical masterpiece Sweeney Todd and an immersive musical comedy called Uncool: The Party. She has also assistant directed at theaters such as Lookingglass, Chicago Children's Theatre, and others. She recently attended a directing intensive at the Yale School of Drama. Taylor is particularly interested in unconventional genres and alternative types of staging. In fact, she was awarded a research grant from Northwestern to study horror theatre and its relevance to the 21st century. When she is not directing, Taylor loves doing yoga, working with young people, and cooking with friends.
 PRODUCTION/DESIGN APPRENTICE
(she/her/hers)
Born and raised in sunny Singapore, Teo Beiyi graduated from the Nanyang Academy of Fine Arts, where she received her Diploma in Fine Art. Originally a painter, Beiyi started making props as a hobby before discovering that she could turn both her favorite things into one. She later joined Universal Studios Singapore as one of their resident scenic artists and has been traveling and honing her scenic art skills ever since. Her all-time favorite film is Singin' in the Rain and she sometimes pretends she can tap dance when no one's looking. Beiyi's super grateful and excited to be in Portland and can't wait to start an amazing year working with the jovial folks of Portland Playhouse.