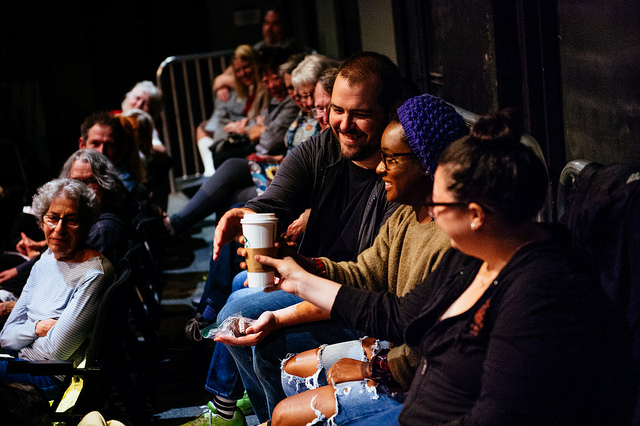 We are thrilled to share with you the faces of our Fall Reading Series!
During the month of October, supporters of Portland Playhouse will be opening the doors of their creative and personal homes across the city of Portland to host readings of new works by playwrights Sam Chanse, Emma Stanton, and Mónica Fainzaig.
Acclaimed actors of the Portland stage will bring these works to life in settings ranging from an intimate in-home performance for 25 to a small theatre hosting 100 patrons. You'll be one of the first to hear these new works and have a chance to talk to the playwright and actors following the reading.
All events are free of charge, but you must reserve your seats.