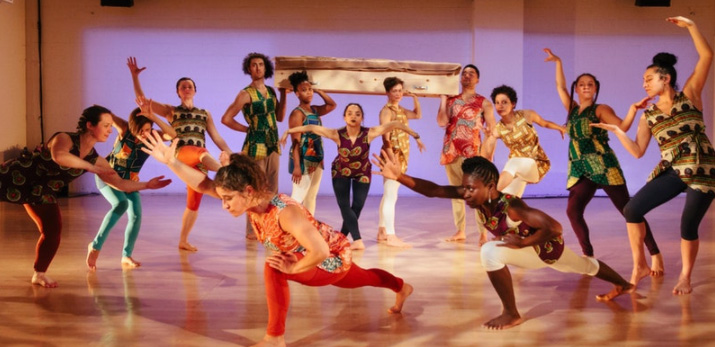 What are you seeing this weekend?
The year is certainly flying by! Here we are, mid-October already with the Fall Festival of Shakespeare right around the corner and A Christmas Carol close behind!
On Wednesday, we had our second Fall Festival of Shakespeare Common Class where all the students from the seven participating schools come together to learn, interact and share their experiences. If you haven't gotten your tickets for the Festival yet, check out the schedule and pick the performance blocks you want to attend. If you want to experience the energy and amazement of the entire festival, you can do so with our Festival Pass for $50.