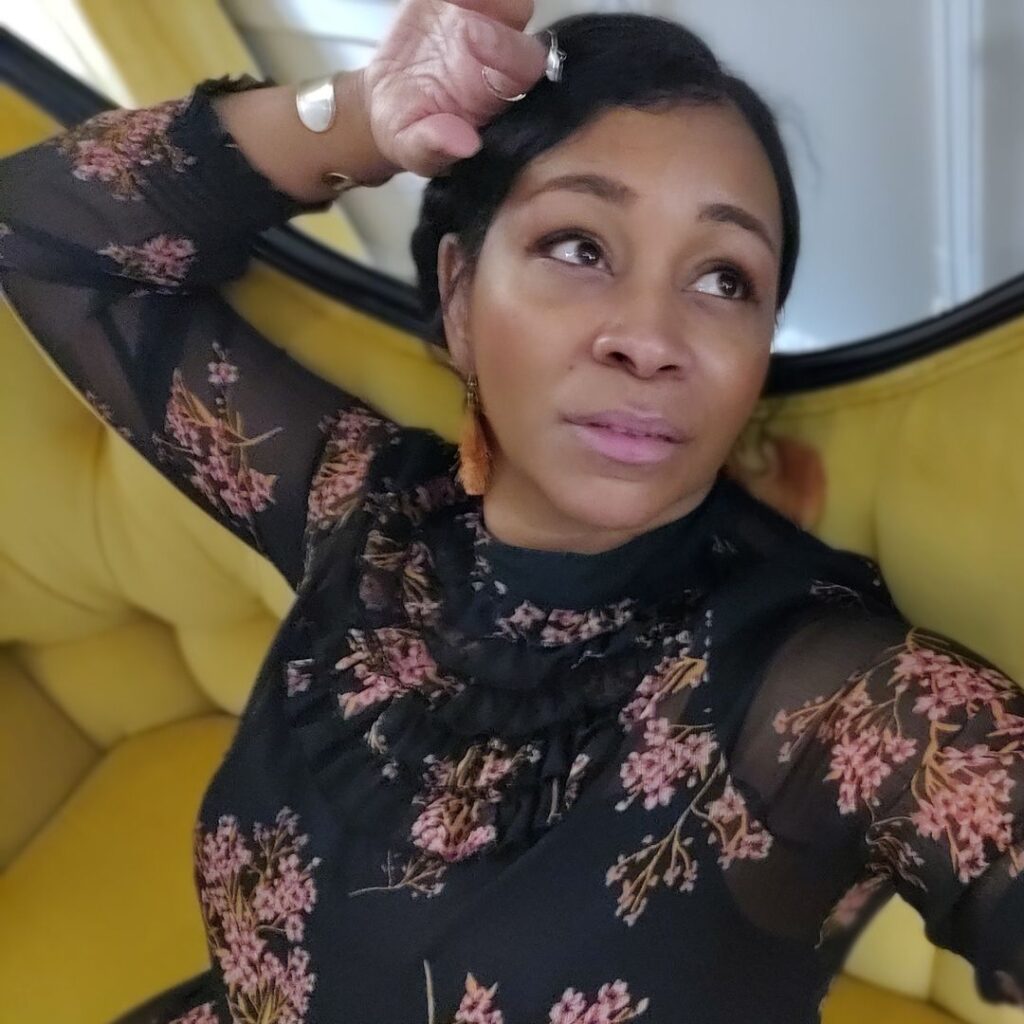 Community Programs and Associate Artistic Director
Previous to joining the Playhouse in 2019, Ramona was the Director of Programs for the Dudley Street Neighborhood Initiative (DSNI) and the Fairmount Cultural Corridor initiative (FCC) in Boston, Ma. She served an integral role in the strategic planning process to form the Upham's Arts and Innovation District with the City of Boston and Boston Planning and Redevelopment Authority, Working Advisory Group and DSNI's arts and culture committee.
In 2017, she served as Co-Chair for Boston Creates, a citywide cultural planning process, under Boston's Chief of Arts and Culture. Prior to joining the Playhouse and DSNI & FCC team she worked as the Manager of Performance Programs in the Education Department at the Boch Performing Arts Center in Boston.  
Early in her career, Alexander worked as the Regional Youth Worker/Organizer overseeing multiple community sites for the Boston Center for Youth and Families.
She has worked with various organizations, integrating the therapeutic aspects of theater, performance, movement, and writing with a focus on civic engagement and social justice.    
Alexander holds an artist certification from the City of Boston, as well as a certificate from Brioxy in the Arts & Philanthropy Executive Director Training program. She sits on the board of Circus Up and received her MFA from Brandeis University. She studied Caribbean Folk Dance at the Edna Manly School of Visual and Performing Arts in Jamaica, and participated in the Guthrie Theatre Experience Training Program in Minneapolis. She also holds a certificate with the BEST Initiative's Youth Worker Training program.