TEA: Theatre Educator Angst
A place for networking, resource sharing, and frustration venting.
Saturday, Dec 4 | 4-6 pm
Portland Playhouse
Monday, Dec 6 | 6-8pm
Virtual Event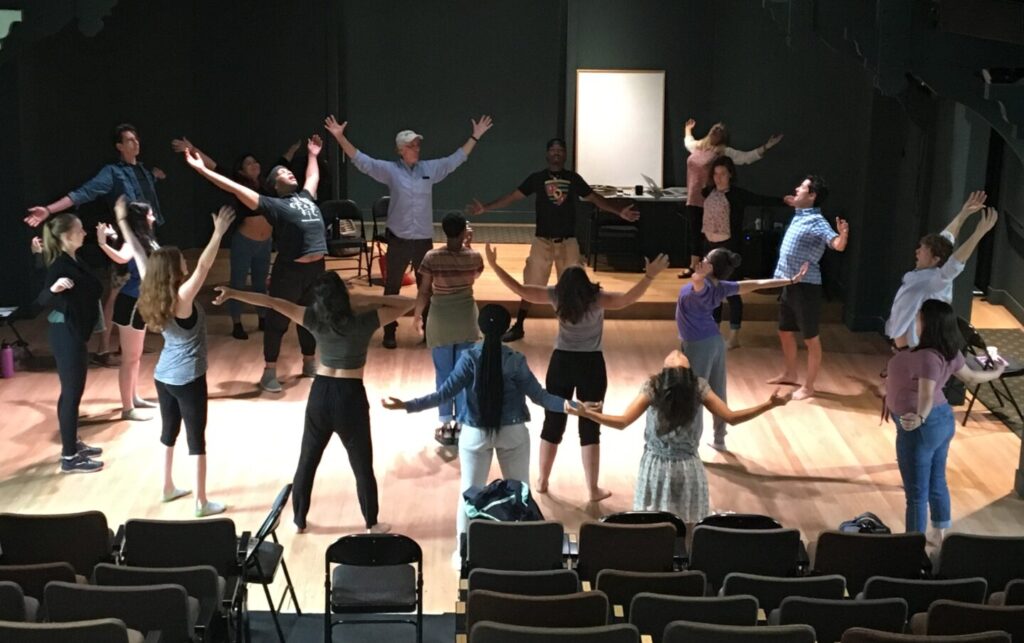 Are you a theatre teacher who has been trying to navigate educational programming for your students in light of ever-changing covid restrictions? Would it be nice to vent your frustrations to others who will understand? What about if you could also be pampered a little bit and take home some teaching resources at the same time?
If any of the above describe you, we would love to invite you to TEA: Theatre Educator Angst, a networking and resourcing event built around sharing tea and biscuits. 
Join us Saturday, December 4th from 4-6pm and stay for the performance of A Christmas Carol, or log on to the fully virtual version of this event Monday, December 6th from 6-8pm complete with tea and cookies delivered to your home!
Register now and receive a discount code for tickets to A Christmas Carol.