HEALTH AND SAFETY AT PORTLAND PLAYHOUSE
It is the goal of Portland Playhouse to provide space for artists to thrive and audience members engage in productions and events in a safe and healthy way.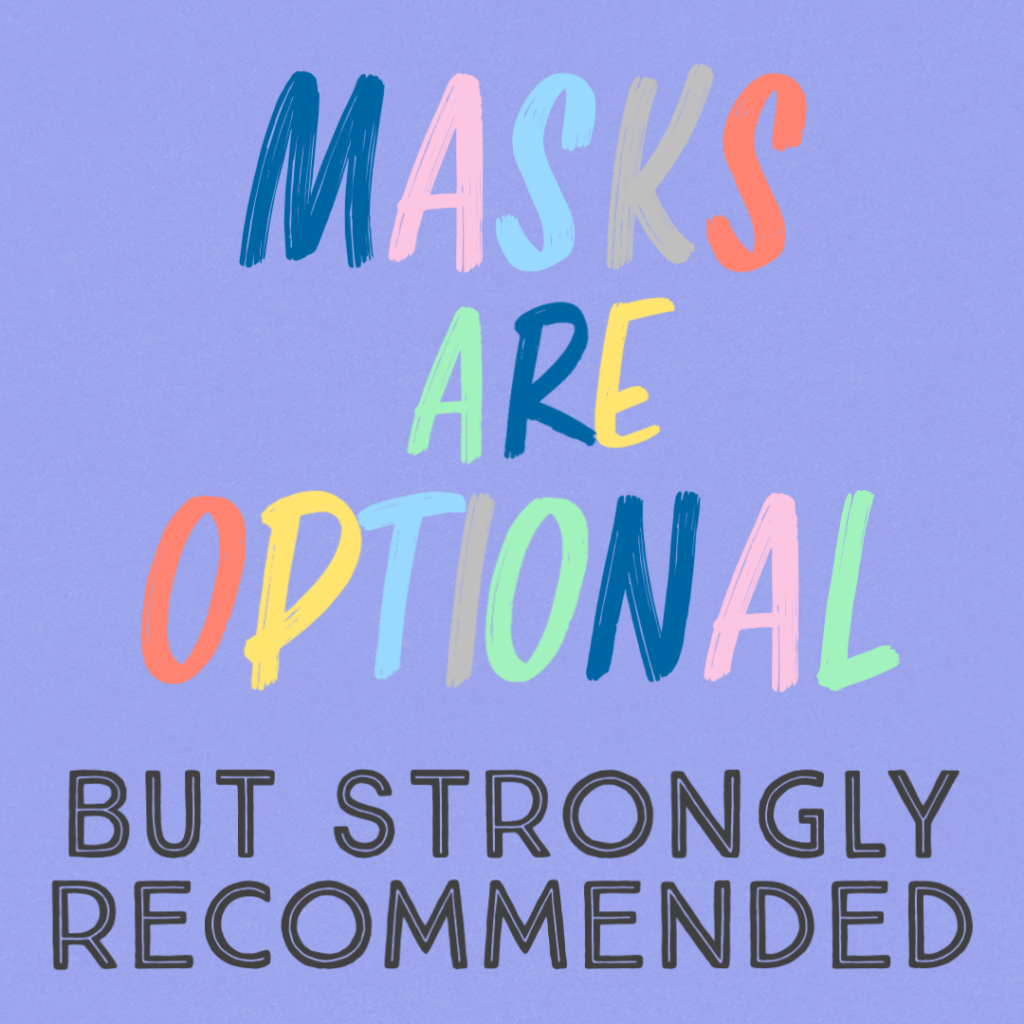 Masking & Covid Protocols
Masks are optional, but strongly recommended, at Portland Playhouse. 
We recognize there are some members of our community who will find it difficult to safely enjoy their Playhouse experience in a mask-optional environment. Therefore, there are a number of performances that are designated masks required. Please see the event page, which indicates the performances that still require masks. 
Health and Safety remains a top priority at Portland Playhouse, as such we will continue to monitor Covid 19 in our community. We ask that you remain flexible as our masking situation may change in the future if we feel it is in the best interest of our cast, crew, staff and patrons. 
Covid 19 Policies 
Masks are optional, but strongly recommended;
Masks are always available upon request – just ask us;
Proof of vaccination or negative test not required; 
Enhanced cleaning and sanitation of all spaces; 
Air purification systems are present throughout the building; 
Hand Sanitizer stations present throughout the building.
As we all know, things can change quickly. If a show must be canceled due to a virus-related event, if weather prevents a show from being performed, or if you are unwell, unable, or unwilling to attend, we offer a range of ticket exchange, rescheduling, and refund options. Please contact us if you have any concerns and together we can find an option that works best for you.
We look forward to seeing you healthy, happy, and here at the Playhouse
Interested in Getting Involved?
We are always looking for volunteers as well as apprentices, crew members and corporate partnerships.