Classes. Connection. Community.  Portland Playhouse has always been about more than live performance.
By making a donation, purchasing a gift certificate, or sending one of our postcards to a friend, you can ensure this work continues now and into the future.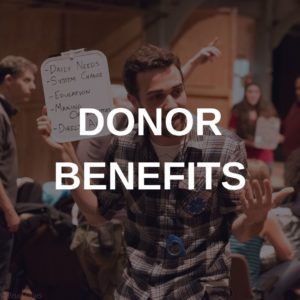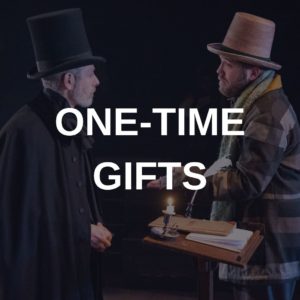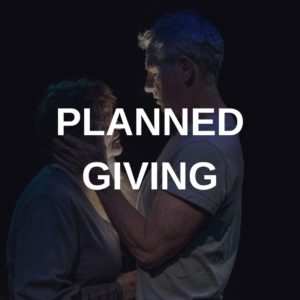 Making a donation to Portland Playhouse today is an investment in our future and the future of arts in Portland. Every dollar donated will help the Playhouse make it through this time of uncertainty. Due to postponed programming, your gift will help us pay our dedicated staff and continue operations during this crisis.
Purchase a gift certificate

Give yourself or someone you care about something to look forward to in the future while helping the Playhouse.
Gift certificates never expire and everyone who purchases a gift certificate will be able to redeem them one week ahead of the general public when we announce the new season.
Portland Playhouse digital gift certificates are now available for purchase online or by calling our Box Office at 503-488-5822 Tuesday – Saturday from 12-4pm.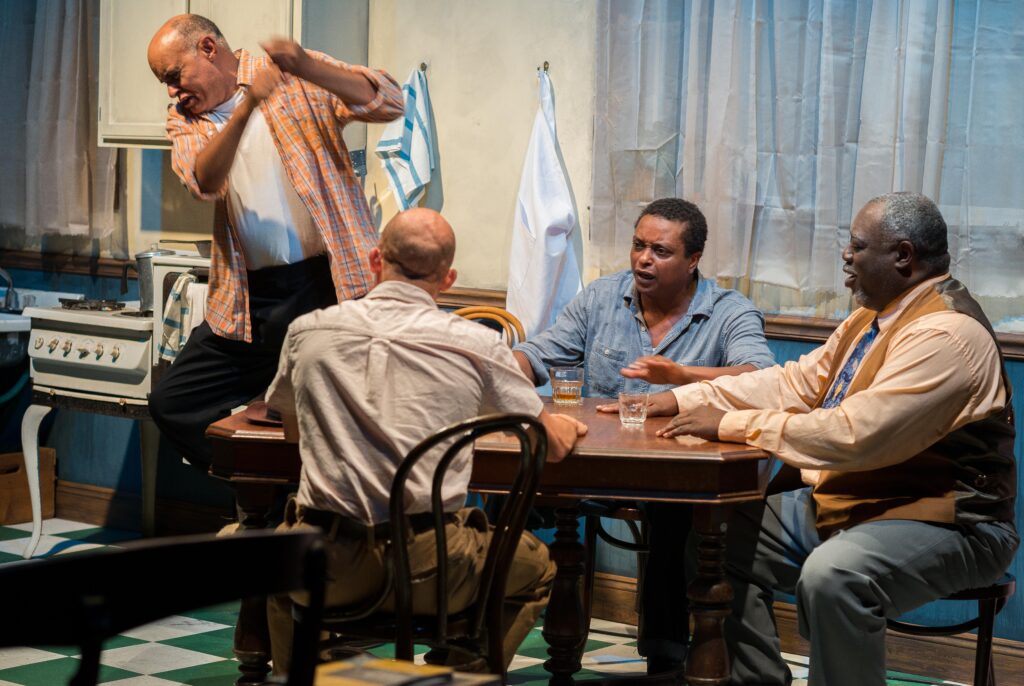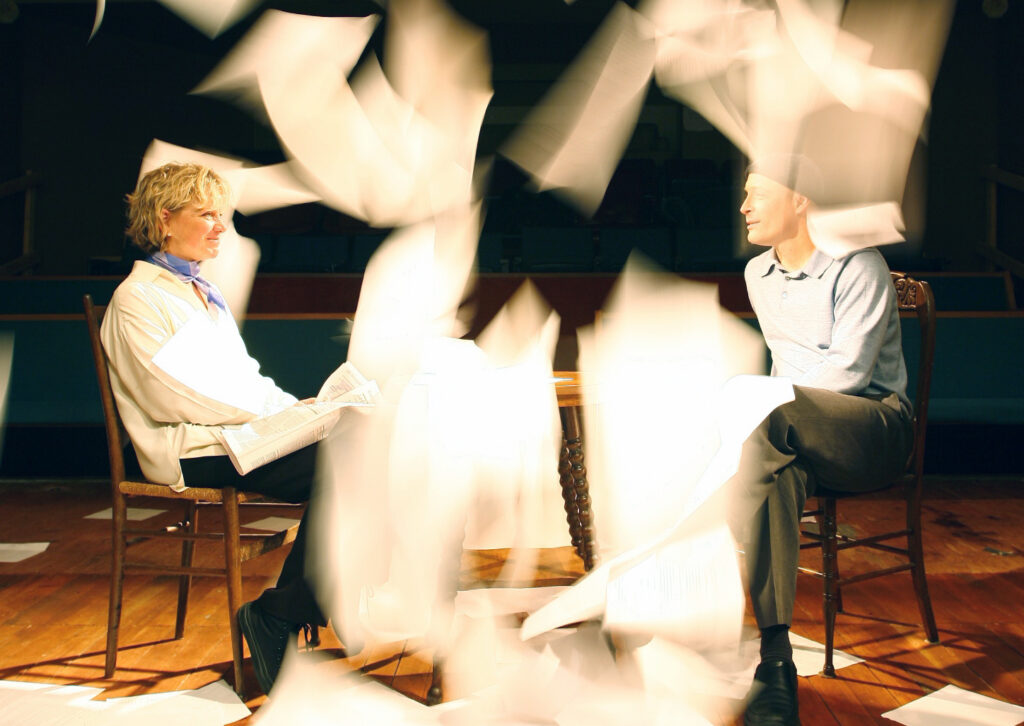 Who doesn't love to receive a letter in the mail?  Now you can stay connected with the people you love while sharing the gift of Portland Playhouse. 
 Each pack of 12 5×7″ postcards shows scenes from our production history show the range of emotions we experience during this time of social distancing – close moments with your isolation mates, moments of frustration, wariness and celebration…even a face mask or two.
Order now for delivery by July 10."