Classes will run in two segments: 
9:00 – 10:00 am – Community Yoga
10:00-10:30 – Stretching and Meditation
Sunday Classes
June 7
June 14
June 21
All "Stay at Home" Community Yoga classes are hosted by Nikki Weaver
COMMUNITY YOGA WILL LIVE STREAM EVERY CLASS ON INSTAGRAM UNTIL THE COVID-19 BAN IS LIFTED.
Come to the Community Studio at Portland Playhouse during Sunday mornings in 2020 for a chance build community, connection, and balance in our lives.
This vinyasa-style class is open to all levels of life experience and will incorporate yoga, meditation, rest and essential oils.
Please bring your own mat if you have it. The Playhouse will have a few for lending if you do not.  
$10 suggested donation can be given in cash or check on the day of the class, but no one will be turned away for lack of funds.
NIKKI WEAVER – began practicing yoga by accident while running at a National level for Australia. Injury would cause her to find herself in the back of yoga classes, often frustrated and unable to perform most of the poses. What began as a physical practice soon became a spiritual and emotional practice that now bring her deeper into connection with self and those around her. Nikki's classes are challenging, humorous, and balancing.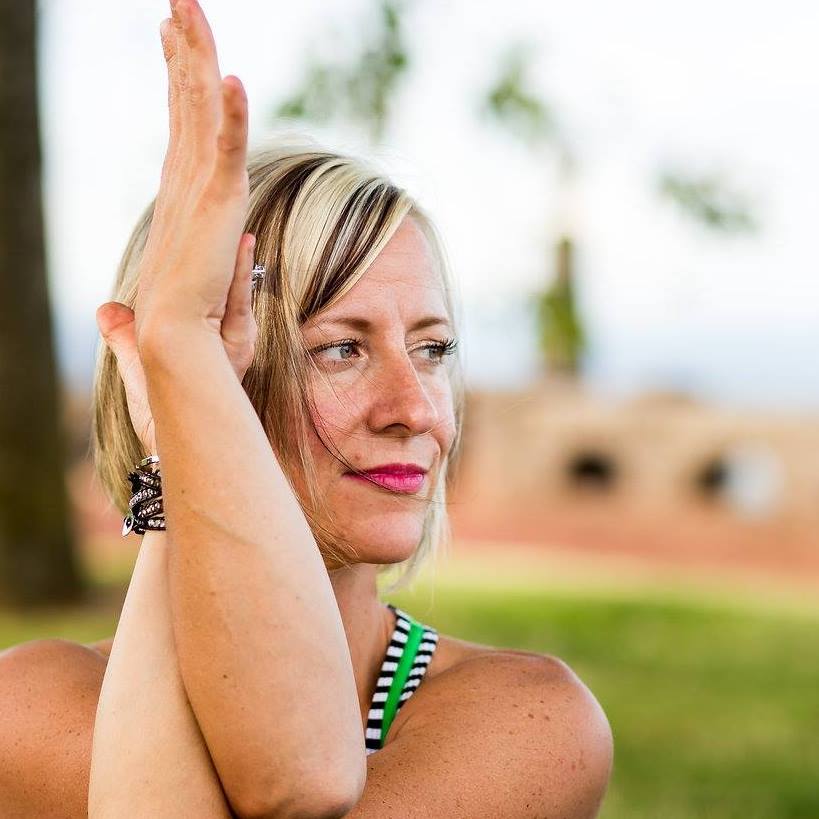 BRENDA KU – has been teaching vinyasa based yoga for over 15 years. As a Chiropractor she has a deep respect for helping students understand the delicate balance that the body requires between strength and flexibility and weaves that balance into her teaching. Her classes are upbeat; with a dynamic blend of good music, spirituality, and body mechanics.
Interested in Getting Involved?
We are always looking for volunteers as well as apprentices, crew members and corporate partnerships.