Honorary Chair: Deborah Kafoury
Emcee:  La'Tevin Alexander
THANK YOU to everyone who came out for Bloody Marys, brunch and beautiful sunshine to benefit Portland Playhouse on Sunday, April 28!
Because of your incredible support, and a match from Arlene Schnitzer, we were able to raise $130,000 at this biggest fundraiser of our season.
If you were not able to attend the event and would like to see us continue to create connection through creative expression, please consider becoming a sponsor or making a gift.
Thank  you for believing in our vision of a world awakened by the wonder of theatre!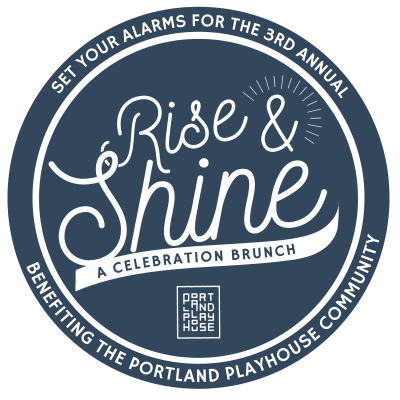 Thank you to our sponsors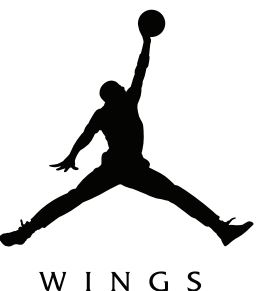 The Jordan Brand
Wings Initiative
$5000 Gold Level
Sponsor
The Standard


$2500 Silver Level
Sponsor
And thank you to all our staff, apprentices, and event volunteers!
Thank you to Reina Solunaya for the photos and Jason Rouse for the video.