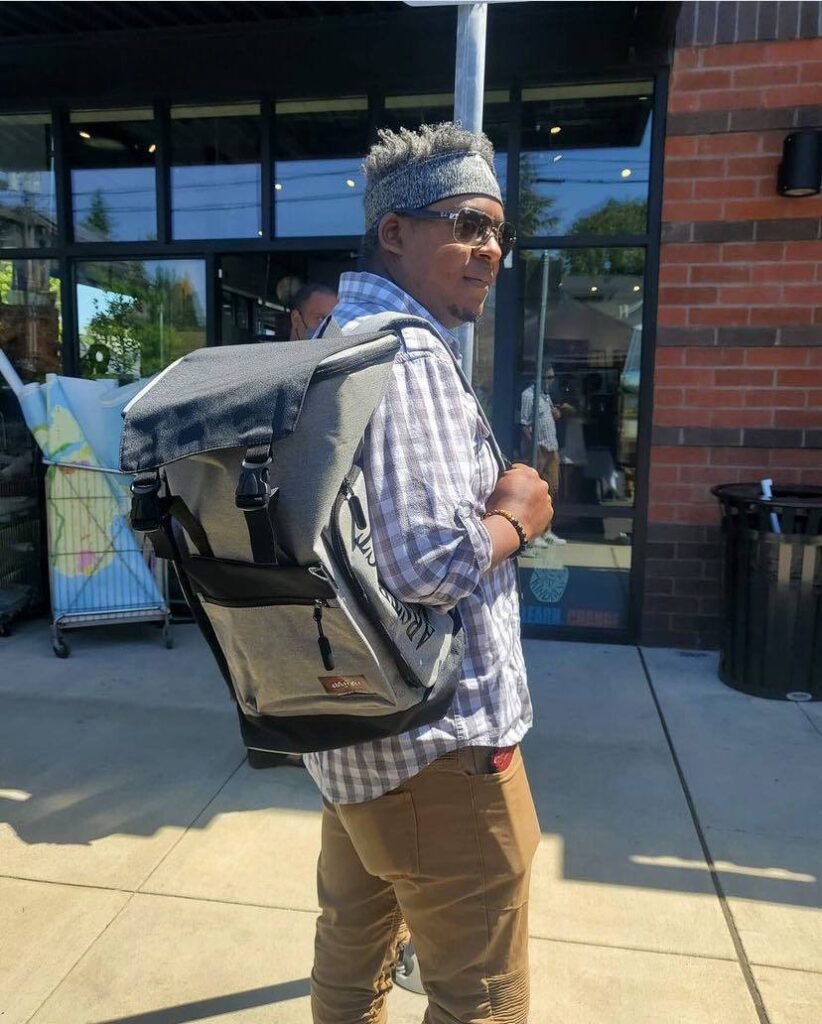 Audience Services Manager
(he/him/his)

Jonathan Wykoff is a transplant from Houston, TX who moved to Oregon in 2015.  He came to Oregon to specially work in the legal cannabis industry and pulled it off successfully by carving his own way.  The experience gained in the industry pushed him to do his own thing and he recently launched his own hemp edibles company called Tasty Therapy.  
Over the course of the summer of 2020, he was fortunate enough to meet a nice woman who ran 'Paint & Sip' events and she decided to utilize Jon's multifaceted skill-set and put him to work as her event manager.  Jon soon realized that he seemed to have a knack for planning and setting up event spaces.  
Outside of the Portland Playhouse, Jon is an entrepreneur twice over as part owner of an event space in Old Town called The Suite Spot. However, he wants to put his skillet to work for the amazing community of the Portland Playhouse because he sees the vision and is dedicated to providing quality service to this wonderful space.  As in his own endeavors, he wants to make a real positive change in people's lives and hopefully some healing along the way too.
Contact: 503-488-5822
boxoffice@portlandplayhouse.org