Join us as we Return to Wonderland – a multidisciplinary film festival that responds to the current moment in our country, and our world. In Wonderland, you will imagine ways to listen, learn, and move forward; with a sense of curiosity and wonder. 
We know that it truly takes a village to make a piece of art, and none of us can do it alone. This year we are calling for submissions from Lead Artists. You will create a concept for your piece. Once selected, you will be asked to call upon your community to find your collaborators who will help you tell your story. Collaborators can be anyone who inspires your work – actors, dancers, musicians, designers, filmmakers, and more! 
For inspiration from past Wonderland participants, please click here.
WONDERLAND PAST PARTICIPANTS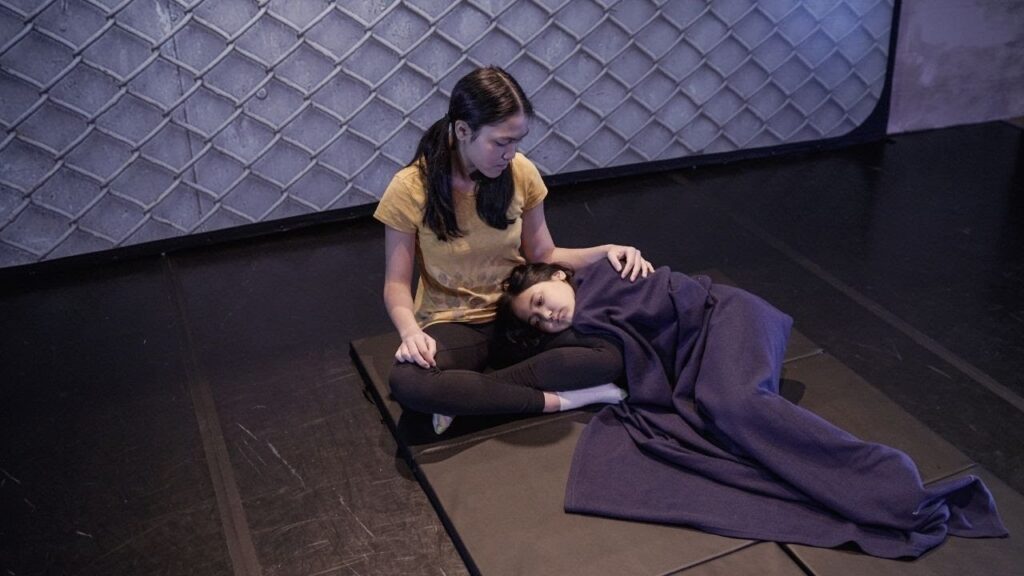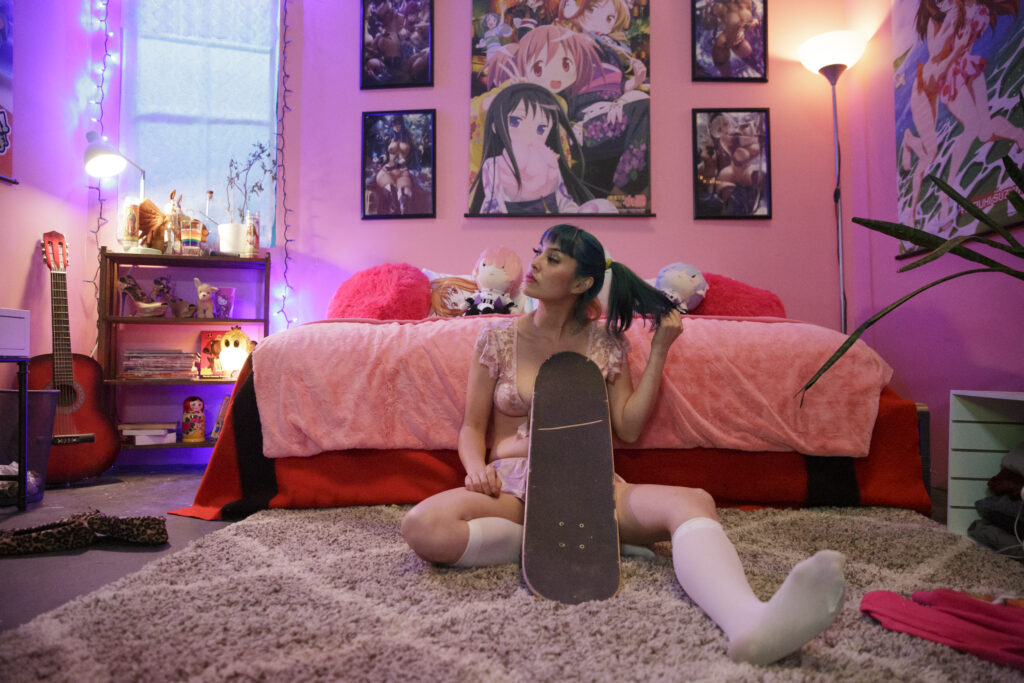 Thank you to our Sponsors
Our work is supported by Oregon Cultural Trust.
Thanks to the Regional Arts & Culture Council, including support from the City of Portland, Multnomah County and the Arts Education & Access Fund.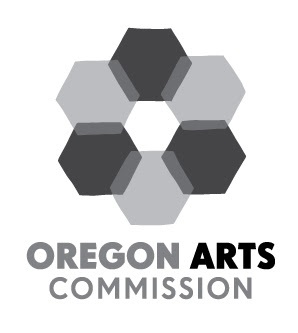 Portland Playhouse receives support from the Oregon Arts Commission, a state agency funded by the State of Oregon and the National Endowment for the Arts.
Interested in Getting Involved?
We are always looking for volunteers as well as apprentices, crew members and corporate partnerships.