Written and Performed by: Matthew Kerrigan and Nikki Weaver
Filming/Editing by: Tamera Lyn
Original score by: Alia Farah
"Denouncement" by Kai Engel
Nikki Weaver invites you to watch Sound of Silence.
Join Nikki Weaver and Matthew Kerrigan in an exploration of our collective response to the COVID-19 pandemic through contemplation, conversation, clowning and movement.

"This was an idea we had back in January, then COVID hit and changed up the world. And now we're all living in a new world.  This idea –  of what is the sound of silence? Where does sound begin, where does it end? What is the spiral that is both internal and external and through that how does the body tell stories even when we are not speaking?"   – Nikki Weaver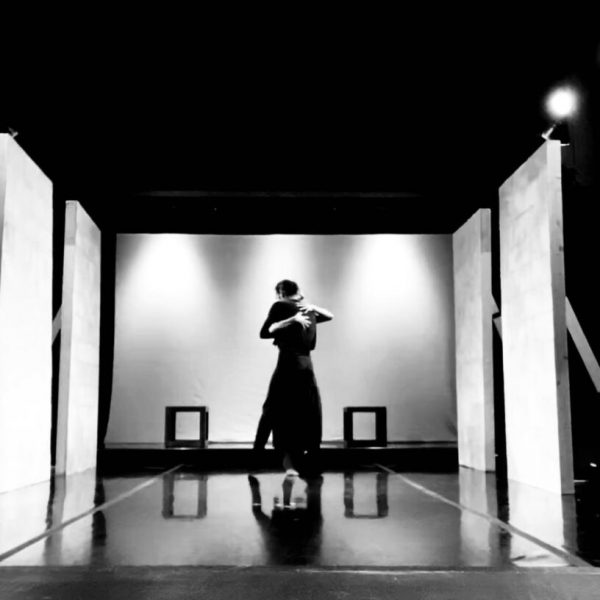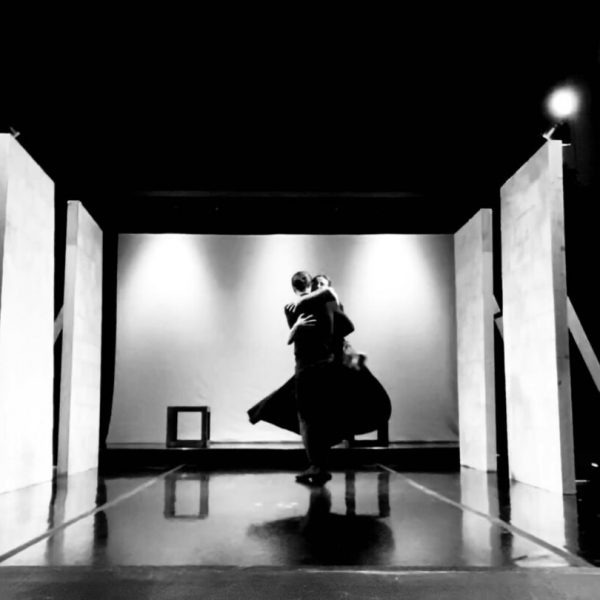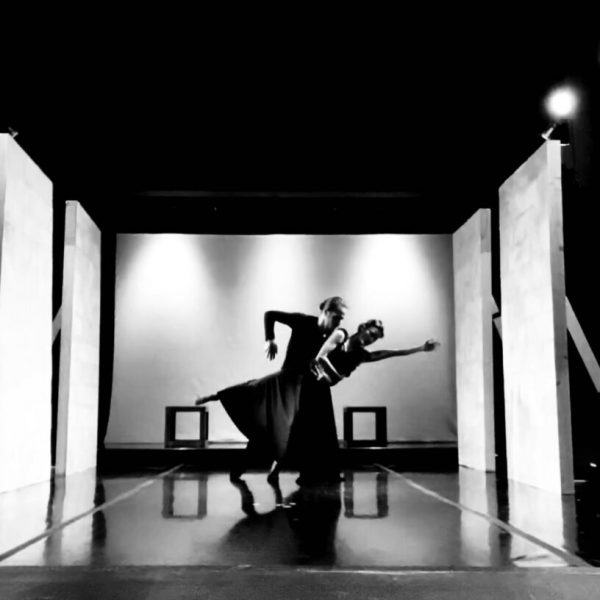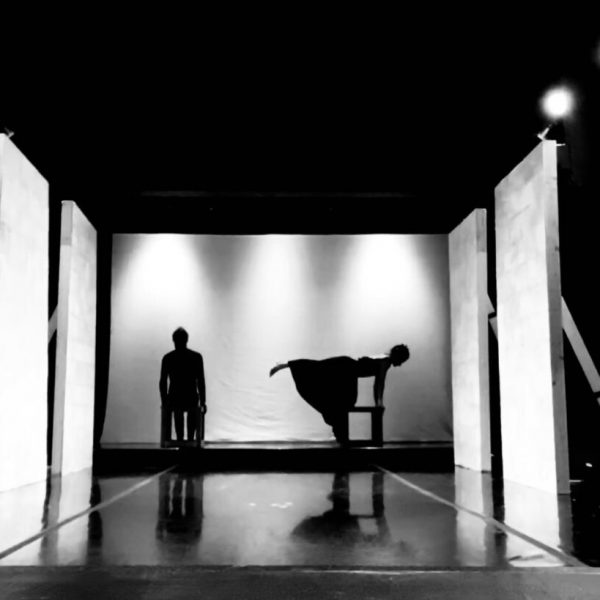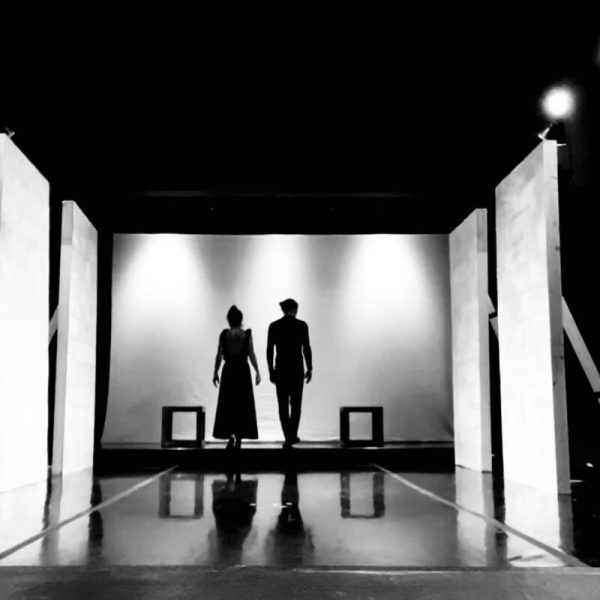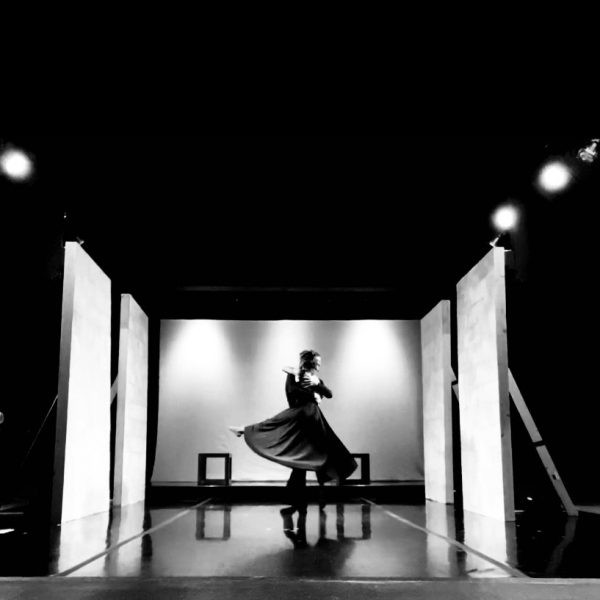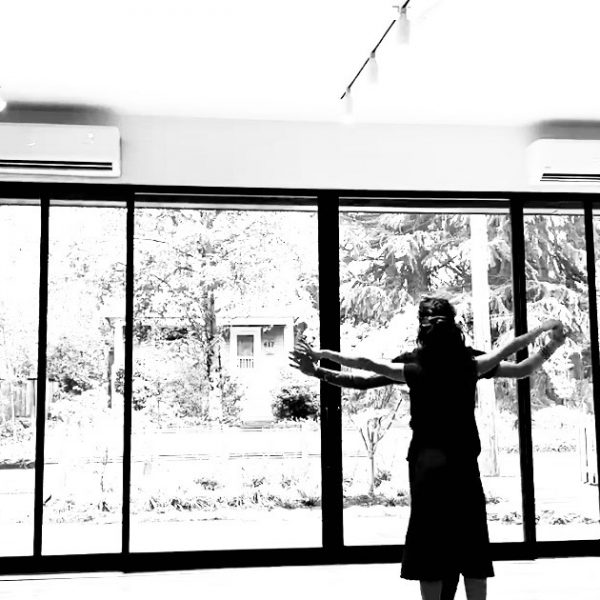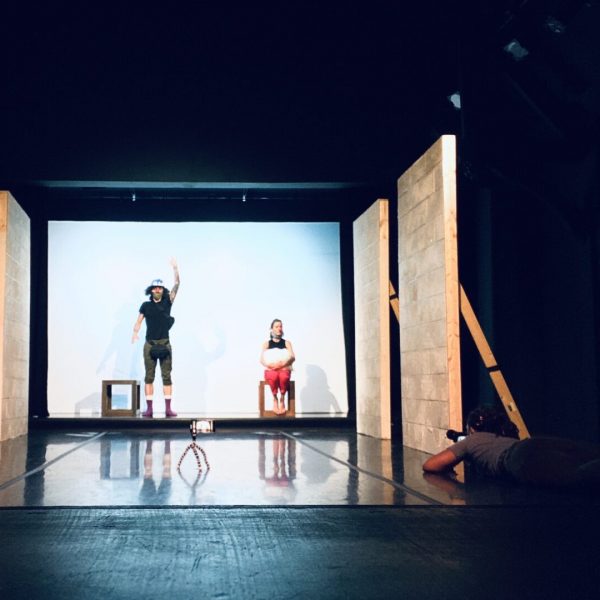 Watch Sound of Silence here starting at 3pm PST on November 20.
To see Portland Playhouse continue to support artists, produce impactful work, and commit resources to our community, please consider making a gift through the Give!Guide by December 31.
Keep up to date on all the Playhouse is doing by signing up for our newsletter.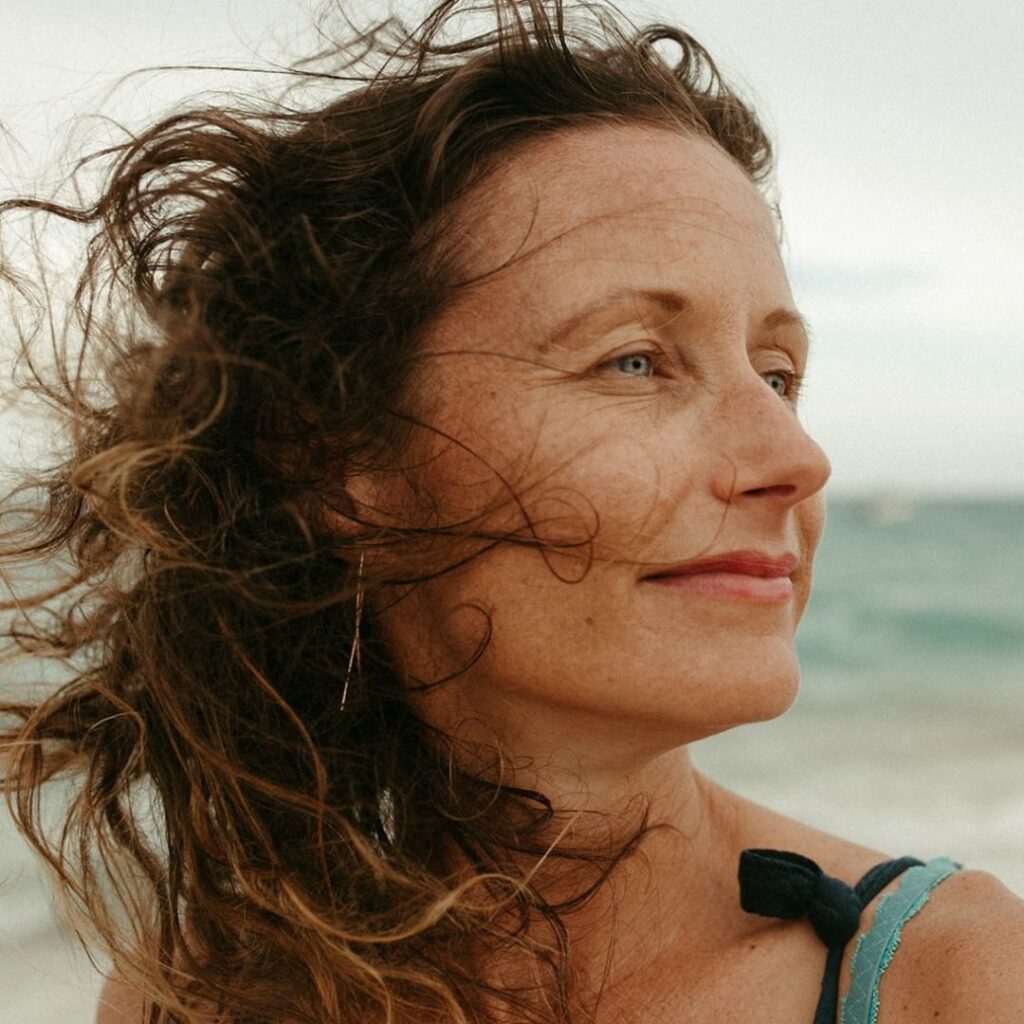 Nikki Weaver - Creator/Performer
Nikki Weaver began dancing at the age of two. Dance turned to gymnastics which led to track and field, then yoga, and back into running. Movement has always been a part of feeling her way into character, into life, into relationship, into rhythm. Trained at The Australian Academy of Dramatic Arts (BFA), and The Shakespeare Theatre (MFA). A Founder of Portland Playhouse, and now a Founder of On The Inside creating connections for women on the inside of prison and on the outside through theatre, storytelling, and healing arts.
More: www.nikkimarieweaver.com 
Matthew Kerrigan - Creator/Performer
My life history -short version- Chicago to burbs, burbs to Bloomington, Bloomington to Blue Lake, Blue Lake to Portland, Portland  back to Chicago , Chicago back to Portland. And here we are! It's good to be home again. I feel lucky to have the opportunity to make art during this strange time.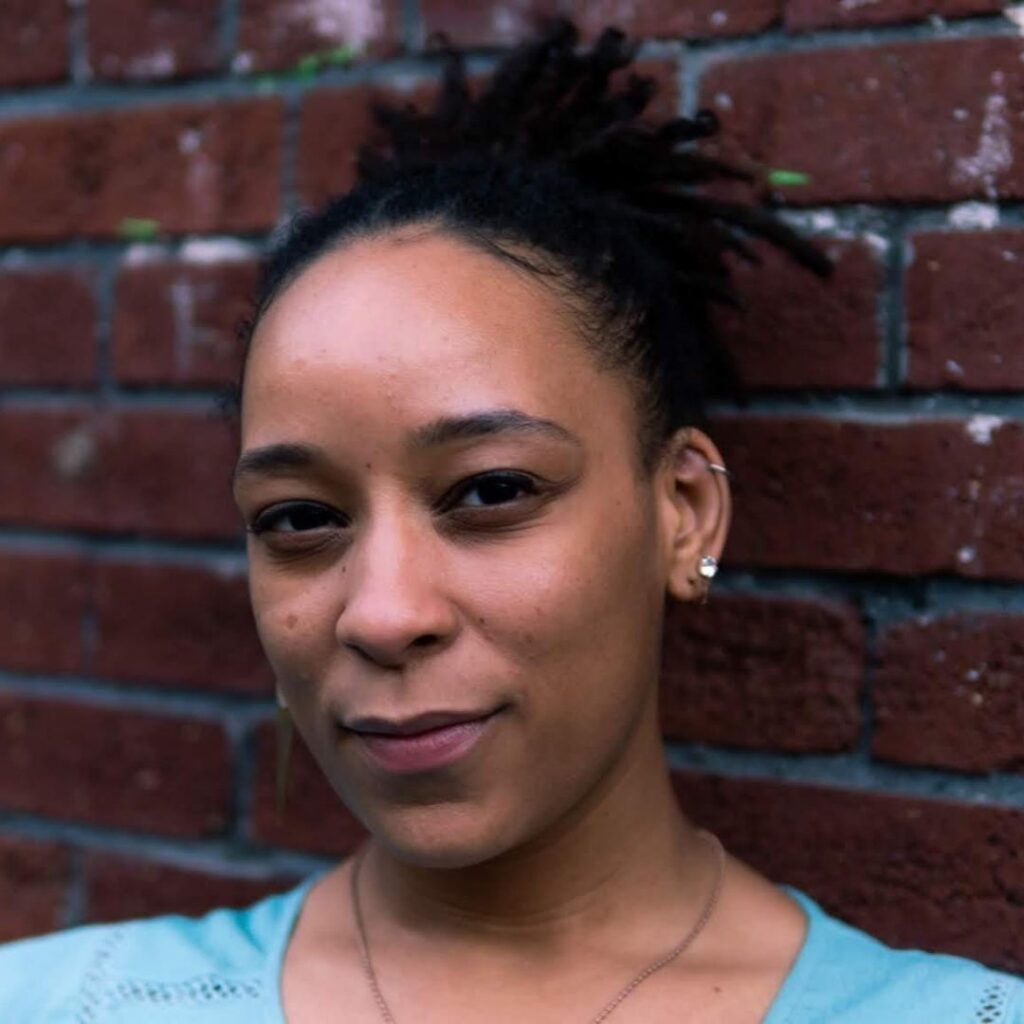 Tamera

Lyn is grateful to have this phenomenal experience, merging the art of theatre and filmmaking! She was born and raised in Atlanta, GA, studied Theatre Performance at Florida A & M University, then moved to Portland, OR, to further develop her craft with the Portland Playhouse as an apprentice in twenty-sixteen. Since, she has performed with many theatre companies around town, while also working as a filmmaker under her own production vessel, Sunflower Creations. Follow her journey at tameralyn.com.

peace + blessings.
Alia Farah - Original Score
Alia Farah is an Oregon-based singer/songwriter. For the past several years she has been playing keyboards and singing harmony in multiple projects including The Minus 5, The Alialujah Choir, and M. Ward. In 2020, she released her solo album, Hand Over Hand.
Alia is passionate about arts education. She is a frequent collaborator with the Portland Playhouse and leads sing-alongs in the community. She also founded the Portland Music Room, a studio in NE Portland that provides private musical instruction.
—
Interested in Getting Involved?
We are always looking for volunteers as well as apprentices, crew members and corporate partnerships.