Conceived, written, and performed by Charles Grant

film by Tamera Lyn
directed by James Dixon
movement direction by Jessica Wallenfels
lighting design by Thyra Hartshorn
sound by Sharath Patel
September 25 – October 26
Matter is made possible through generous sponsorship from
Ronni Lacroute
Virginia Belt and Curt Frye
Charlotte Rubin
Thank you to our media sponsor, Oregon Artswatch.

Inspired by recent (and not so recent) events, Matter follows the quest of one young Black man looking to find answers to police brutality and gun violence. Determined to save Black lives, he seeks to sort out the noise of opposing viewpoints and social division with a methodical examination of facts. As his theatrical investigation uncovers patterns of senseless violence and clues lead him to the likelihood of his own death, the reality and tragedy of lives lost begins to truly hit home.

To keep up to date on this and other events happening with Portland Playhouse, please sign up for our newsletter.

Artists have been hit hard during this pandemic and performing arts will be one of the last industries to return to "normal" post-COVID. You can help support the artists directly by tipping them directly. Please see the bios below for links to "Tip the Artist".

To view Matter, please visit Charles Grant's website by clicking the photo above.
Listen to a panel discussion with Charles Grant, James Dixon, Tamera Lyn, Board member from Don't Shoot PDX Fyndi Jermany, hosted by Exccutive Producer of MediaRites, Dmae Roberts.
Don't let your interest in this work end when the video is over. Click on the button below to find resources to help you learn more, find help and take action in the support of Black lives.
It is the interest and support from our community that allows Portland Playhouse to continue to create partnerships that lead to work like Matter.  If you are able, consider making a donation to Portland Playhouse, our co-producers Many Hats Collaboration and Don't Shoot PDX. If you aren't able to make a financial gift, please consider sharing information about each organization through your social media channels. Sign up for our newsletter to receive the latest information about all Portland Playhouse events.
This digital premiere event was co-produced with Many Hats Collaboration as part of their "Five in Five" initiative.
The 5 in 5 initiative is an intentionally audacious, self-imposed challenge to create five new works of theater in five years. The 5 in 5 Initiative responds with urgency to the dynamic world in which we live by providing support for voices of artists through collaboration, engaging perspectives of community members and underrepresented populations, and increasing the diversity of representation on and behind Portland stages. 

Don't Shoot Portland is Black-led and community driven. Founded in 2014 by Teressa Raiford, they are a direct community action plan that advocates for accountability to create social change.
From Charles Grant:
"When we are talking about Black lives, we need Black voices to be a part of the conversation. I've chosen to support Don't Shoot PDX because they are Black led, community driven, and all about accountability and action. They provide access, education, and resources to ensure that we aren't just talking about creating social and cultural change, but taking actual steps forward."
Charles Grant (writer, performer) is an actor, producer, and teaching artist originally from southern California, now based in Portland, OR. He has worked with various companies over the years: Portland Center Stage, Fuse Theatre Ensemble, Broadway Rose, Portland Playhouse, Confrontation Theatre, Staged!, and Milagro. Selected credits and more at thecharlesgrant.com. Gratitude and love to Many Hats Collaboration, Portland Playhouse, and everyone on the Matter team for their belief and bravery in bringing this project to life. May we all use our power, privilege, and platforms to listen, engage, and truly make this world a better place.
Tip the artist: Venmo @@Charles-Grant-6
James Dixon (director) – James Dixon is excited to join Many Hats Collaboration and Portland Playhouse for this transformative piece! James is a Theatre Vertigo alumni and most recently served as the EDI Chair for the PATA Board of Directors. "There is a wealth of self-empowerment, wisdom, and fulfillment in telling our own stories." James focuses on creating through an equity lens in an effort to bring communities closer to the stories that display the beauty of the human condition. His favorite directing credits include Bootycandy with Fuse Theatre, The Mysterious Affair At Styles with Linestorm Playwrights, Gender-fication with 360 Labs, and serving as a Cultural Advisor for Hair with Staged. James is also a Fuse Theatre Ensemble Member and a current Associate Member of the SDC Society with a primary focus on Black queer theatre, all Black lives and facilitating the artistic needs of the LGBTQ2IA+ community. Welcome to the revolution! jamesdixon.com
Tip the artist: Venmo @ James-Dixon-80
Tamera Lyn (videography and editing) – Tamera Lyn is grateful to have this phenomenal experience, merging the art of theatre and filmmaking! She was born and raised in Atlanta, GA, studied Theatre Performance at Florida A & M University, then moved to Portland to further develop her craft with the Portland Playhouse as an apprentice in 2016. Since then, she has performed with many theatre companies around town, while also working as a filmmaker through her own production vessel, Sunflower Creations. Follow her journey at tameralyn.com. peace + blessings.
Tip the artist: Venmo@TameraLyn7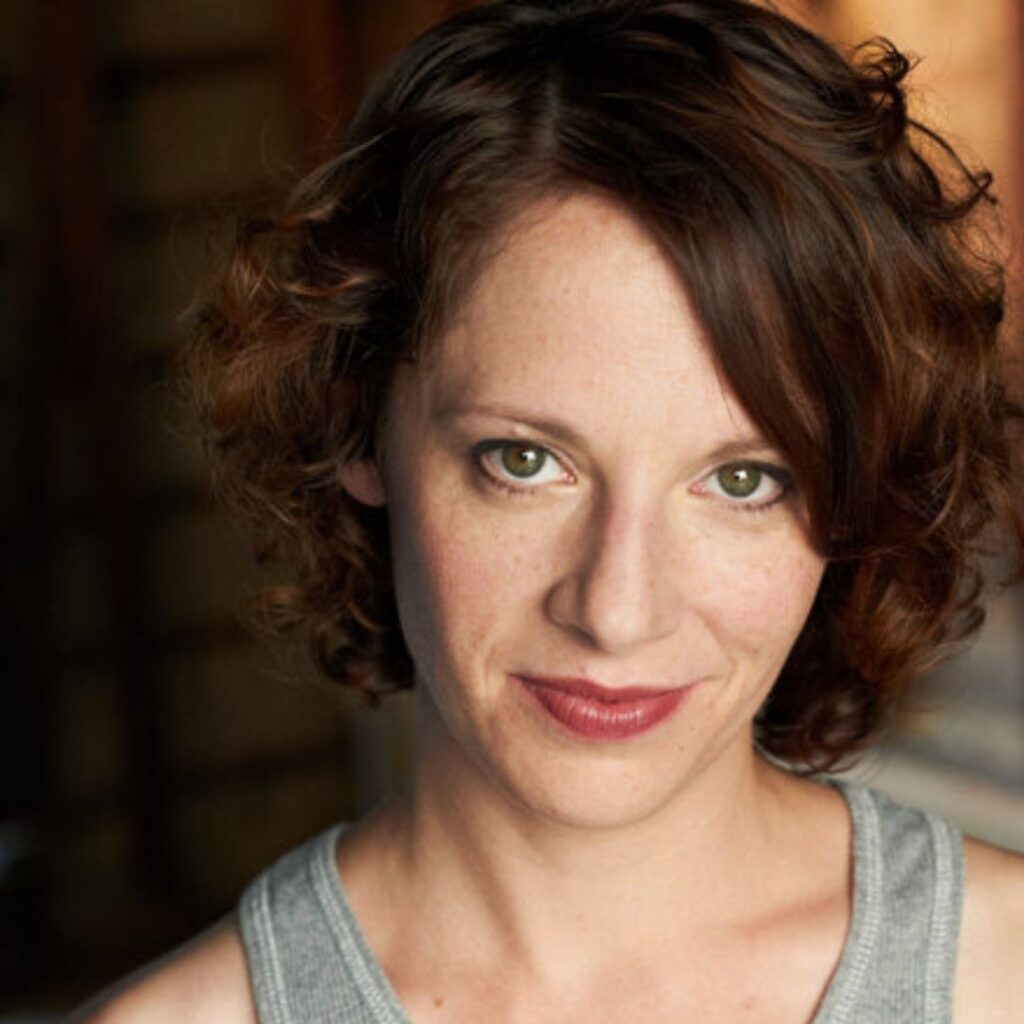 Jessica Wallenfels (movement director) -is a director/choreographer and educator. She creates new work that is music and movement-driven as artistic director of Many Hats Collaboration, and also works as a freelance director/choreographer and educator. She teaches movement, devising and acting.
Original works with Many Hats Collaboration include "The Undertaking," "The Snowstorm," "Find Me Beside You," "Truth and Beauty," "Rest Room," "Mutt," "Stages," and "Break, Then Open."  'Snowstorm' was included in Coho Productions 2014-2015 season and won the Drammy Award for Outstanding Production. See more…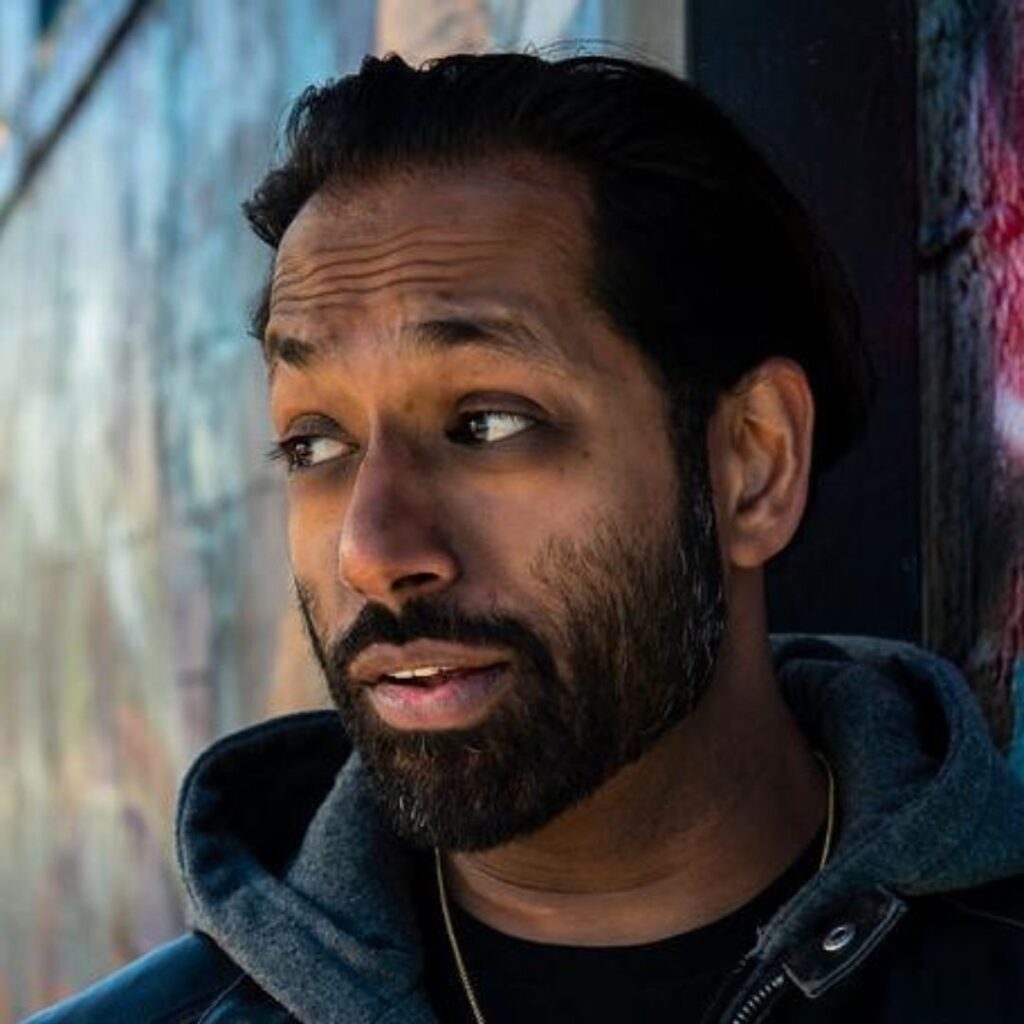 Sharath Patel (sound designer) – Sharath is a Portland, OR based designer who works nationally and international focusing on experimental, commercial, academic, political and socially conscious theatre. Recent designs have been seen at Portland Center Stage, Rep Theatre of St. Louis, Seattle Children's Theatre, Folger Theatre, ACT Theatre, Artist Rep, American Rep, Seattle Rep, Yale, Rep, Cal Shakes, Alabama Shakes, EastWest Players, Marin Theatre Company, Virginia Stage Company, and Mercury Company. Additional work shown in New York City, Washington D.C., Boston, Norfolk, Raleigh, Aspen, India, France, England, Germany, and Romania. He is a member of USA829 as well as the Theatrical Sound Designers and Composers Association. Sharath is also an Arts Envoy for the U.S. Department of State and a Resident Artists at Artists Rep. MFA, Yale School of Drama. sharathpatel.com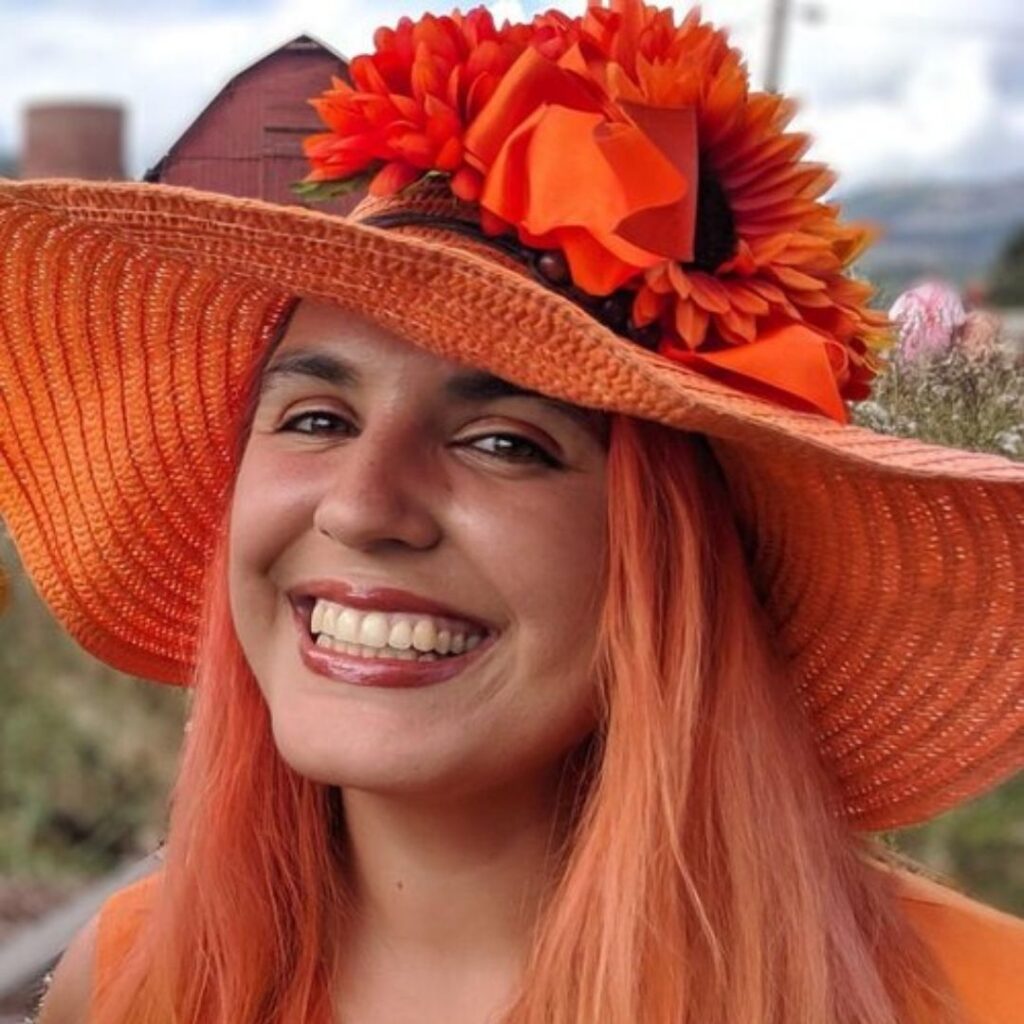 Riley Lozano (stage manager) – Riley Lozano is a local storyteller, actor, dancer, and stage manager. She received her Bachelor's degree in theatre from Portland State University. She currently works in production and design for Kryptic Films. Most recently she completed the stage management apprenticeship at Portland Playhouse. She loves community building through theater, film and dance. She identifies as a fat, queer, latinx woman and wants to make art that will reflect and raise up those experiences. She believes that theatre should be innovative and accessible for everyone. She is thrilled to participate in Matter with Many Hats Collaboration to bring art to life in the time of Covid.
Lighting design by Thyra Hartshorn.

Interested in Getting Involved?
We are always looking for volunteers as well as apprentices, crew members and corporate partnerships.