A REQUIEM FOR HEALING
Written by John Oluwole ADEkoje

Keith's Testimonies written by Keith Mascoll and John Oluwole ADEkoje
Previews:  March 18 & 19
Opening Night: March 20
Closes: April 4

Tickets: $5-20
Run time: Approx. 90 mins
Triggered Life (formerly called Triggered) is a multi sensory, multimedia, post-traumatic story. How exactly does Sexual trauma cast a shadow over the wholeness of Black male selfhood? When the shared cultural values of Black and Brown communities demand that men suppress their vulnerabilities and meet with their psychology alone.

Triggered Life follows a day in the life of two such men, Ishmael and Keith. As these men relive their stories of abusive childhoods, they embark on a journey to define their own manhood and identity.
The "Triggered Life" experience is a 90-minute long tour de force followed by talkbacks facilitated by mental health clinicians.
Keith Mascoll Actor/Producer/Writer (SAG-AFTRA,AEA)
Keith is a full-time actor, producer, Mental health advocate and Sneaker head. The founder of The Triggered Project, Co-Host of the Living a Triggered Life Podcast, and Co-founder of the Front Porch Arts Collective, his work centers around telling stories from the perspective of black and brown artists.
John Oluwole ADEkoje Writer/Director/Producer
John Oluwole ADEkoje is a graduate of Humboldt State University with a M.F.A. in dramatic writing and an M.A. in film production. He is national award winner of the Kennedy Center: ACTF-Lorraine Hansberry Playwriting Award as well as the 2006 Roxbury Film Festival Award for Emerging Local Filmmaker.
Roxann Mascoll, MSW LCSW Consultant/Producer
Roxann Mascoll is a Psychotherapist at Brandies University. She is a Licensed Clinical Social Worker with a MSW from Simmons College, and masters degree from the University of Massachusetts in Nonprofit Management. Roxann is the C0-Host of the Living a Triggered Life Podcast, and Former President of the Greater Boston Association of Black Social Workers.
The Inner Monolgue and Sneaker Art Project uses art to guide young men in writing a personal monologue including their thoughts about manhood, mental health, being Black and Brown during the Black Lives Matter movement, and being resilient. Led by Teaching Artists and Trauma Survivor Keith Mascoll, this four session course is now accepting nominees. Learn more about the program by clicking the image above.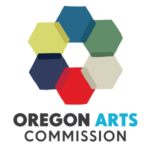 This project is supported by funds from the Oregon Arts Commission and the National Endowment for the Arts.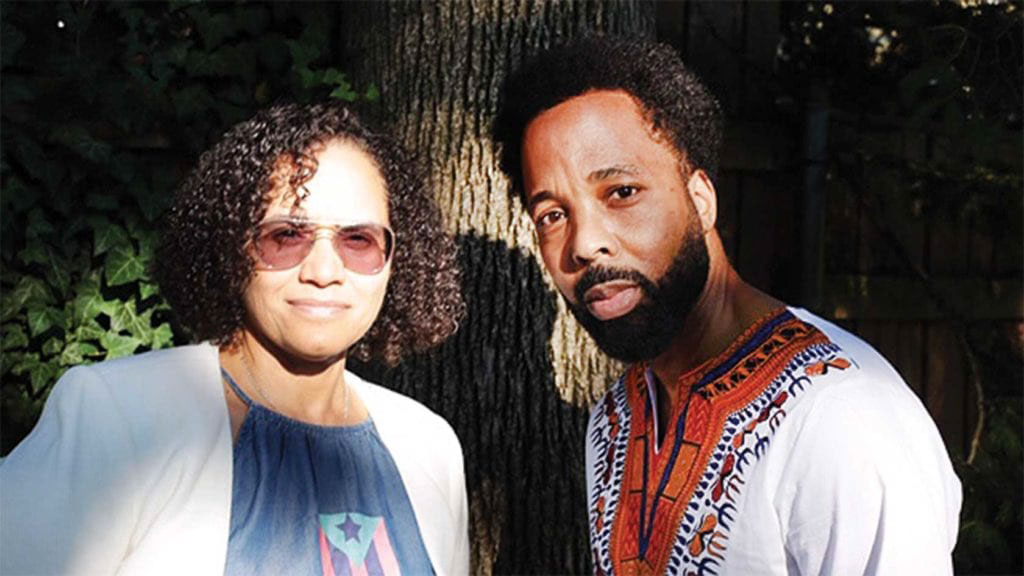 Living a Triggered Life: The Podcast
A Triggered Life creators Keith Mascoll SAG-AFTRA,AEA and Roxann Mascoll MSW LCSW  discuss their own trauma histories and talk Love, mental health, relationships, and family dynamics as they explore the impact on their long term marriage.
Interested in Getting Involved?
We are always looking for volunteers as well as apprentices, crew members and corporate partnerships.