Season 13 Apprentice Company Solo Shows
Recorded on June 7 and 8, 2021
In a year like no other, an Apprentice Company like no other. 
The Portland Playhouse Season 13 Apprentice Company took on the challenge of the pandemic with grace and gumption.  Though this group did not go untouched by illness and loss, they came together first across Zoom and, for some, eventually in the room, to create new connections and an amazing amount of new work.
Don't forget to check out Shortcuts, their digital shorts series and learn about Eve of Apocalypse, their one-night-only drive-in event.
By Ellie Conniff

Why go to therapy when you could become a member of the Royal House of Windsor?
By Voni Kengla

As a young girl, Emma always dreamed of going to outer space, but as she grew older she let go of those dreams to pursue a more practical career. When she is presented with the opportunity to do her life over again, what will she choose?
Show image by Sarah Patterson.
Caroline & Sarah Talk TV!
By Sarah Patterson and Caroline Wilkes

A personal view into the lives of two friends through the eclectic lens of make-believe and the medium that inspires them. There will be games. There will be snacks. Welcome.
Show image by Sarah Patterson.
By Jazmine Villalino

Music has always been the doorway into my life. It's the best way I know how to share myself. 23 years is too much to fit into a single

solo

show

, so let me give you a summary. 
a retrospective
solo

show

in four parts
By Carmen Burbridge

In four parts, this one person
show
tackles identity, intergenerational trauma and queerness through laughter and vulnerability.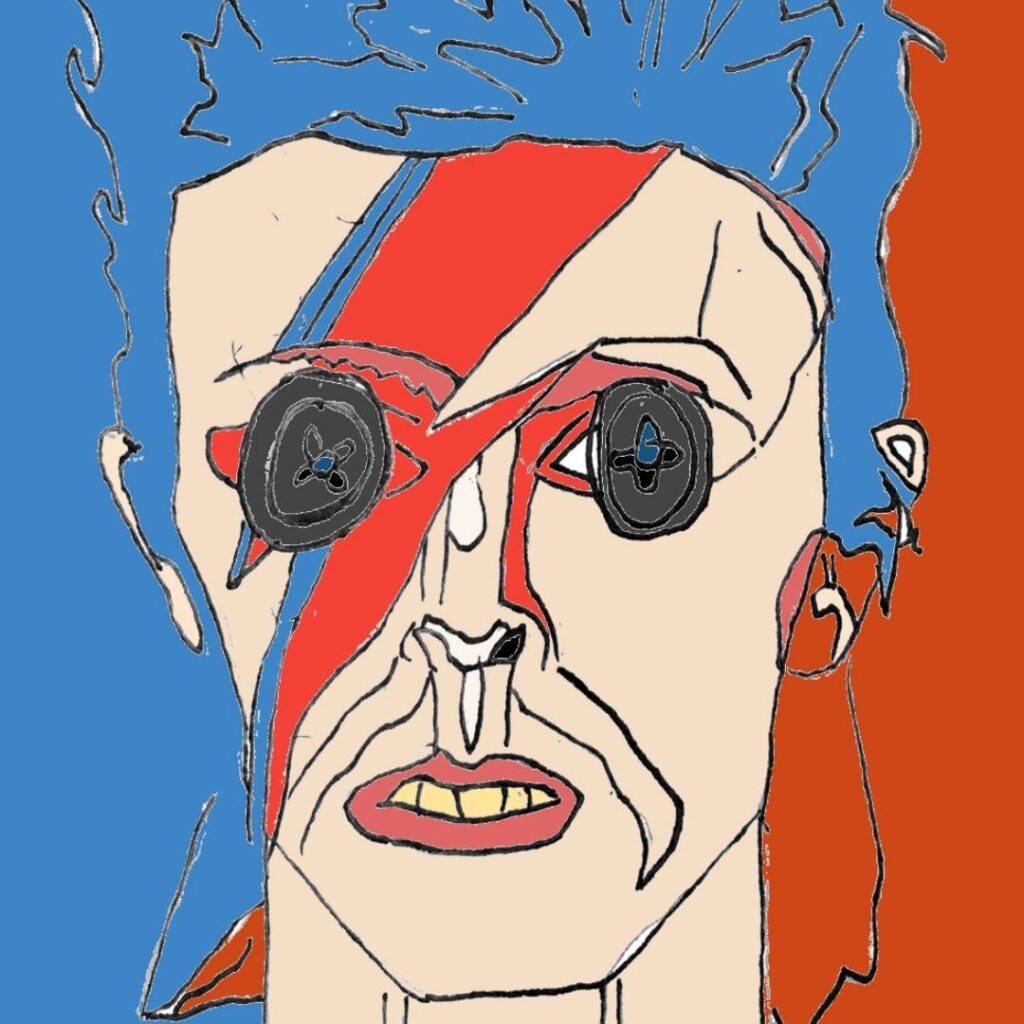 By Erin DiIorio
Six celebrated men. One reckoning. 
By Max Tapogna
One summer weekend, Matthew visits his grandmother, Eileen, in Baker City, Oregon, looking for advice on how to navigate life after college. Matthew gets to Baker a day early; the rest of his family is expected to arrive the next day to watch the solar eclipse. In Baker, Matt meets his grandmother's new boyfriend, Freddy, a former New York hedge fund manager who gave up the 9-5 life to travel the world. Before the eclipse, Matt, Eileen, and Freddy go on a trip up to Lake Anthony, where Freddy has a "surprise" waiting. Tales from Baker City is a short musical play about family, small miracles, and the joy of music.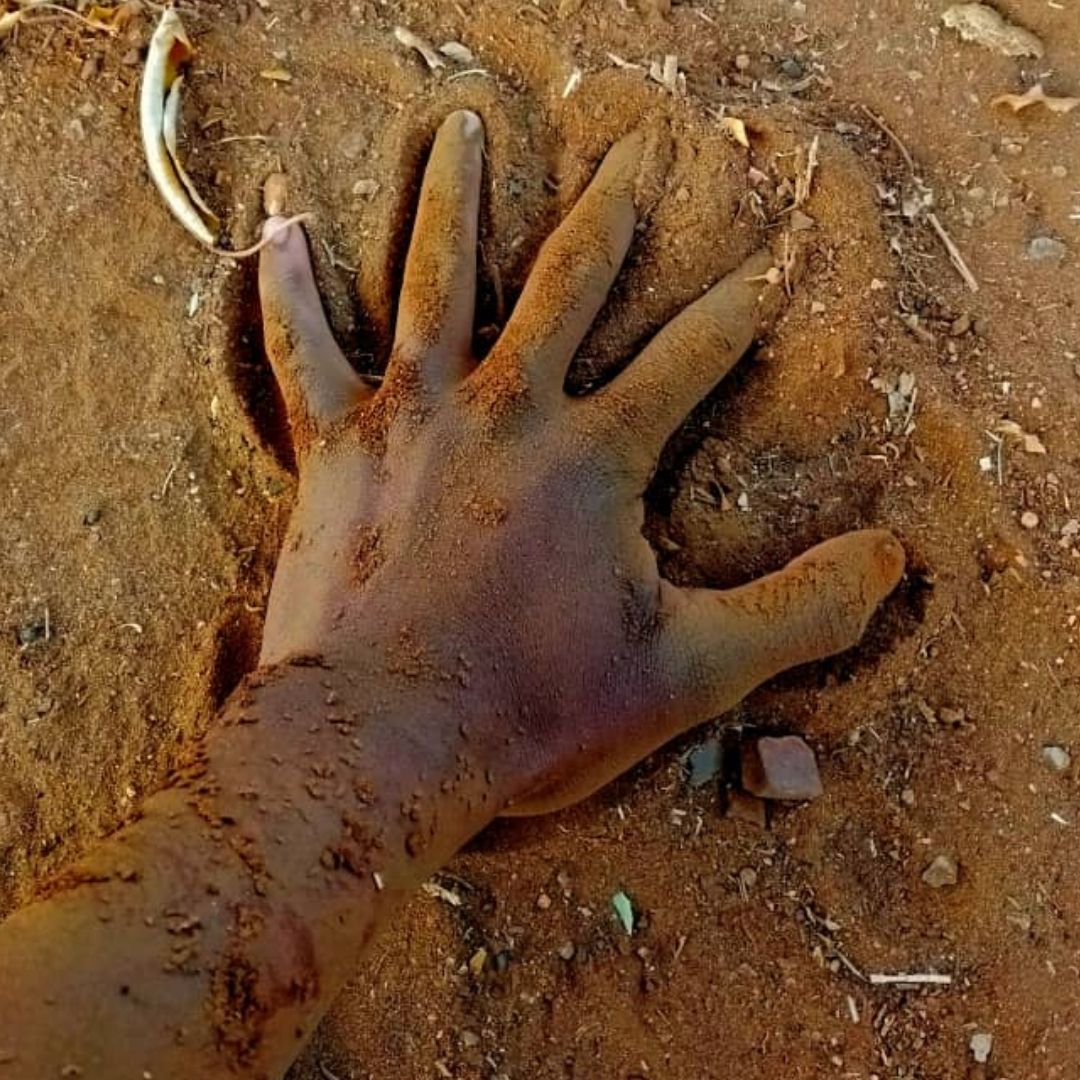 By Ronald Sigeca
"A physical piece depicting the connection between myself and the spiritual world, the past and present, it takes u through the emotional journey of one losing a mother and how it impacted in his life."
By Charmaine Chisamba
This play simply shows what women in Africa go through. All the bad stuff and the good stuff.and how strong they are…
Nikki
Weaver, Co-Founder and former Education Director leads the Apprentice Solo Show work. This year with a mix of virtual classes that began in January and then moved to in person in April at the Playhouse. The creation of solo shows is deeply personal, and revealing this 5 month process takes an artist through identity, family dynamics, and ultimately uncovers what the voice and body need to say now. It's a journey that changes moment to moment, and the process is often gruelling. This year's company through themselves into the discovery of this work working against a world pandemic to dig in deep.
These days you can find
Nikki
building On The Inside, a nonprofit that works to build creative connections for incarcerated women and women on the outside through theatre, storytelling, and healing arts. On The Inside currently serves adults that are incarcerated in three states, and is growing to serve worldwide. This summer,
Nikki
will travel to Kenya to work alongside Girls on Fire in Lunga Lunga to pilot a program that serves mothers and daughters creatively through voice, body, and healing arts. On The Inside will then take this knowledge to build out our work here in the US as we look at how many mothers in our country are serving time, and how this affects the family long term.
instagram: @ontheinside2
Interested in Getting Involved?
We are always looking for volunteers as well as apprentices, crew members and corporate partnerships.