About the Black United Fund of Oregon
For over 35 years, Black United Fund of Oregon has been committed to providing financial support and life-changing programs for low-income communities and communities of color in Oregon. The ultimate goal of the Black United Fund of Oregon (BUF) is to increase opportunities for growth by encouraging philanthropic activity in our state and putting funds in the hands of organizations providing resources for underserved communities.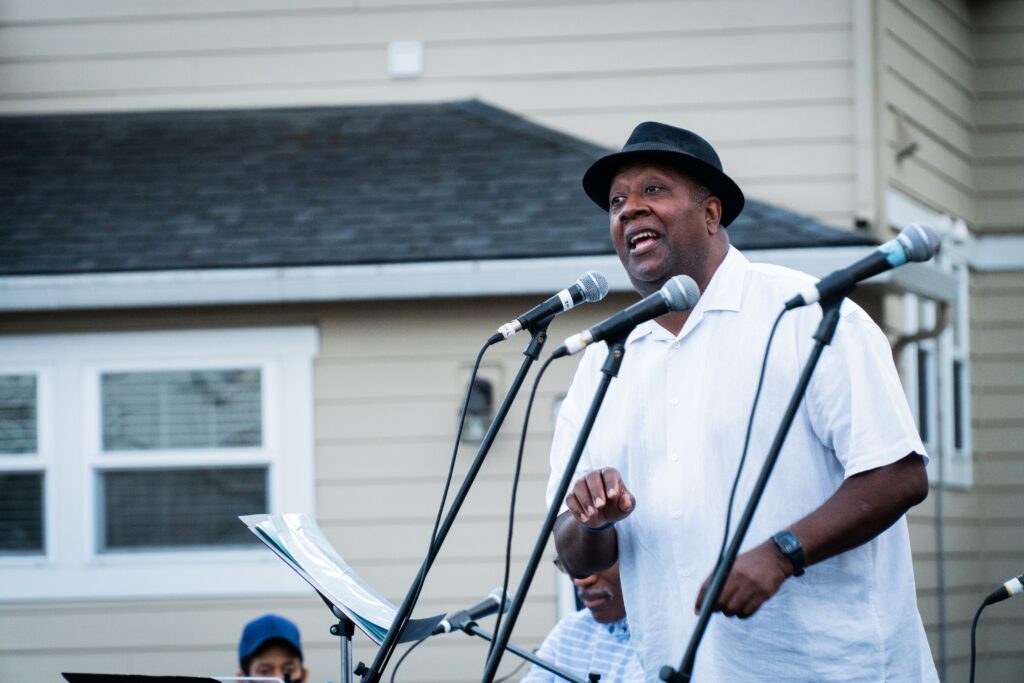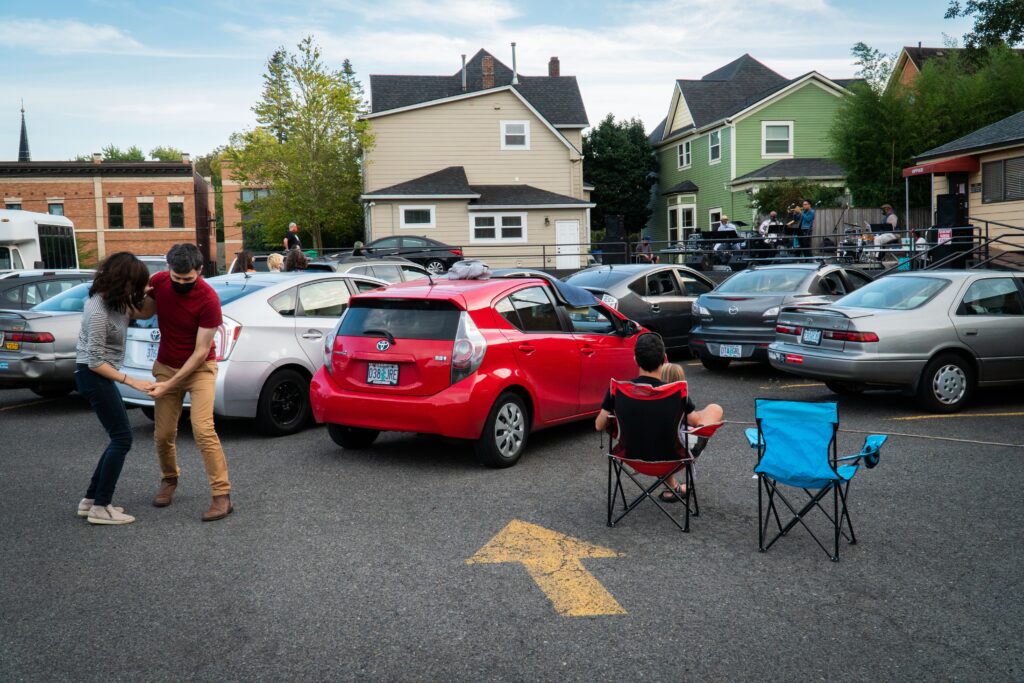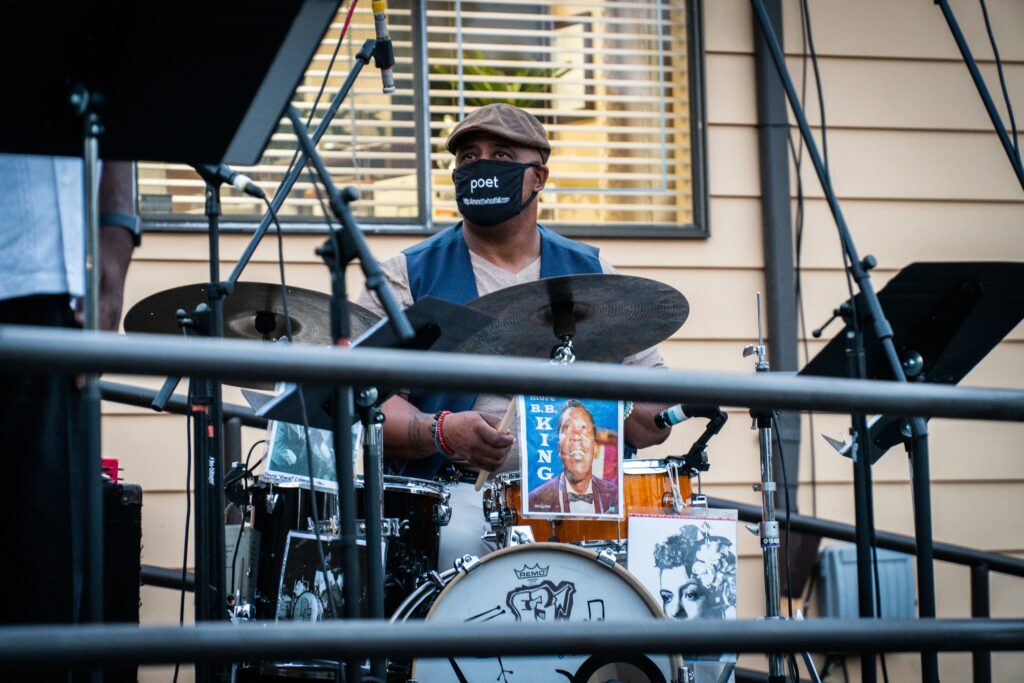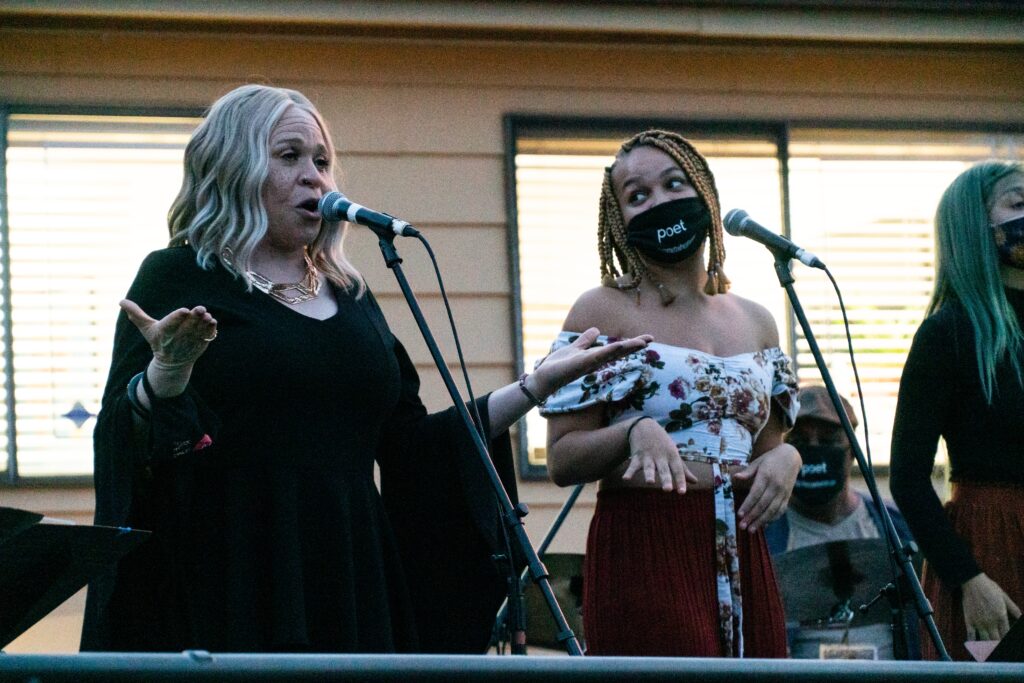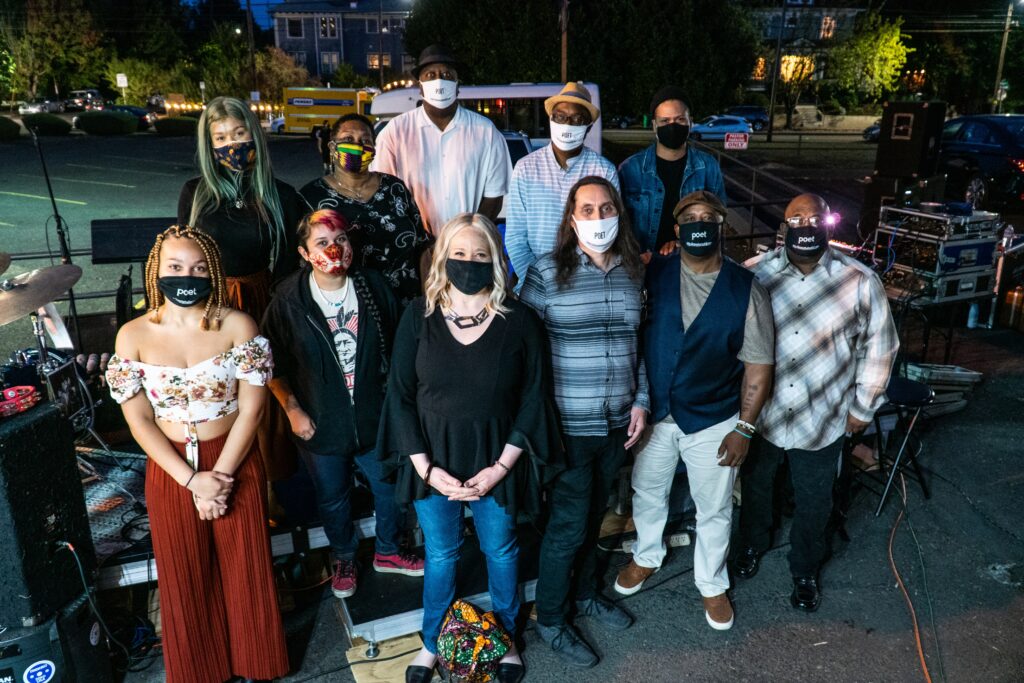 ABOUT HALLOWED GROUND PRESENTS
Hallowed Ground Presents is a series of artist-led, socially-distanced, drive-in performances aimed at building community, sharing stories and amplifying our shared humanity. Supported by a coalition of Portland arts organizations including Portland Playhouse, X-Ray FM, and Oregon ArtsWatch, Hallowed Ground shows bring together members of Portland's music, theater, dance, spoken word, film and visual art communities to tell the stories and mark the places that continue to tell our complex story as a city and region. 
Following the innovative model of "drive-in" performances, Hallowed Ground concerts will take place in parking lots using vehicles as a means of social distancing. The performances will also be simulcast on X-Ray FM radio and streamed on the internet for a wider audience.
Proceeds from the concert will be given to the Black United Fund of Oregon so they may continue their mission to assist the social and economic development of Oregon's low-income communities and to contribute to a broader understanding of culturally diverse groups.
DJ GILA RIVER
MONSTER
(Jack Malstrom)
EMMETT
WHEATFALL
SHARATH
PATEL
EDWIN
COLEMAN III
NOAH
SIMPSON
Thank you to our Financial Sponsors
Financial sponsors allow us to cover the hard costs of the concert as well as artist fees while giving all raffle proceeds to the Black United Fund. If you are interested in becoming a financial sponsor, please contact sarahbills@portlandplayhouse.org.
Thank you to our In-Kind Sponsors